Last weekend, the OM ladies had a baby shower for "Little Bump" and myself! It was a lot of fun to spend time with these ladies and play goofy baby shower games in the process.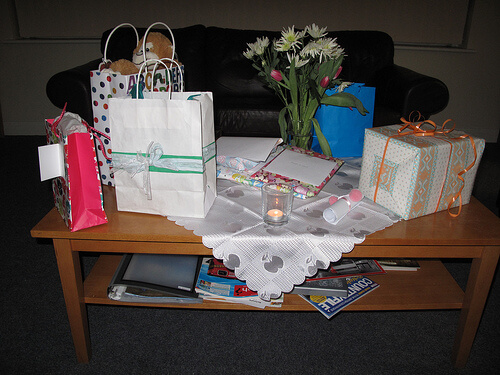 Some gifts waiting to be unwrapped
We spent a lot of time just chatting.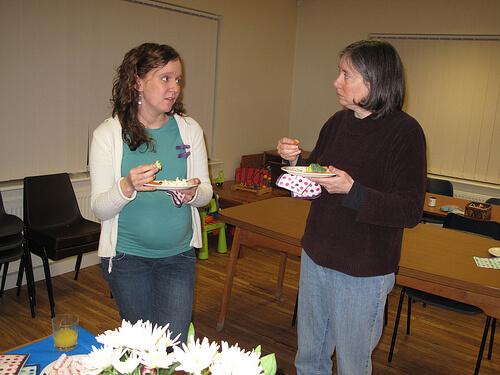 Chatting away…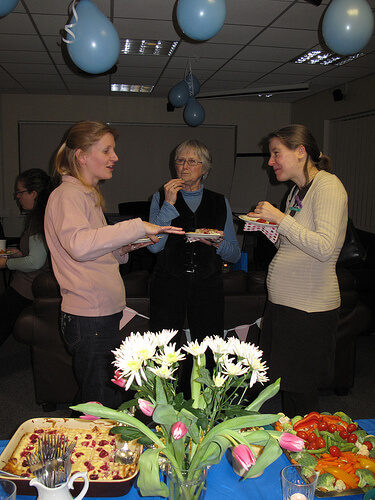 More friends chatting away
Time to measure how big "Little Bump" has gotten (Who incidentally isn't so little any more)!
Apparently, someone said something really funny!
Then it was time to open gifts!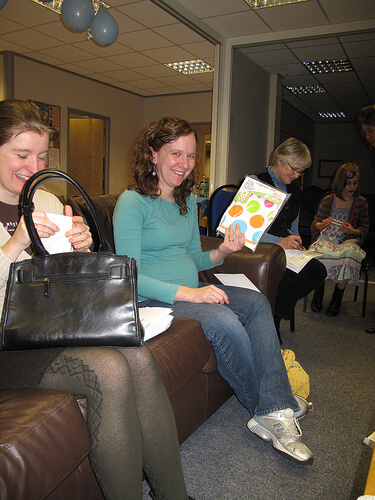 Lots of exciting things for "Little Bump!"
Another fun game! I'd never played this one before.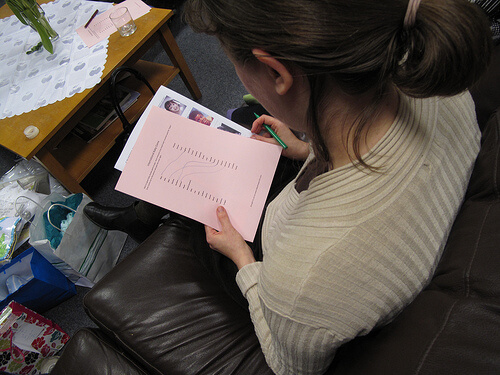 We had to guess all the words for 'baby' in different languages
After all the fun and games, some of the ladies offered their own motherhood advice. They also prayed for Leon and myself as we become parents. What a blessing all these lovely ladies are! :)
And now we're even closer to our sweet baby's arrival!! So exciting!
(A special thanks to my friend Ruth for being the photographer for the evening!!)