I'm so excited I have the opportunity to be a contributing writer on a blog for missionary moms! That's right, I'm hanging out at Missionary Mom's Companion today! :)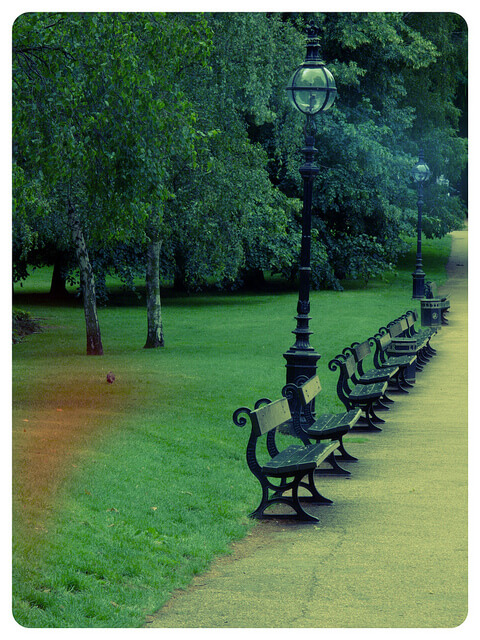 I like maps. I like them because they help me know where I'm going.

On a recent trip to London to visit a friend, we found ourselves driving to Brighton on the south coast. Before leaving, my husband, who is good at finding his way around, looked at a map to plan our route. Things went beautifully until we were ready to go back. There was a traffic jam on the Motorway.