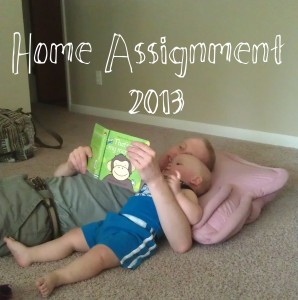 Leon's sister Kelli got married over the weekend!! We all had a really lovely time celebrating with them. Kelli and Loren are really happy. :) It was nice to have so many friends (old and new) and family together to celebrate.
Since I was in the wedding, I wasn't able to get very many photos. So I asked a friend to take during the rehearsal dinner. And the rest I'll have to wait for photos from the photographer.
The ceremony was beautiful. I don't think I've seen a wedding that was so God-honouring. I also don't think I've seen a groom so floored by the beauty of his bride. You could have picked Loren's chin of the floor when Kelli was walking down the aisle. Either that or we needed to remind him to breathe!