Music has a way of touching the soul, doesn't it? God used a lot of worship music to touch our broken hearts when we were walking our difficult road with Titus. Here are some songs that we've appreciated and worshipped with over the past several months. They're songs that I hope will help you walk through whatever suffering you're facing right now.
Good Good Father by Chris Tomlin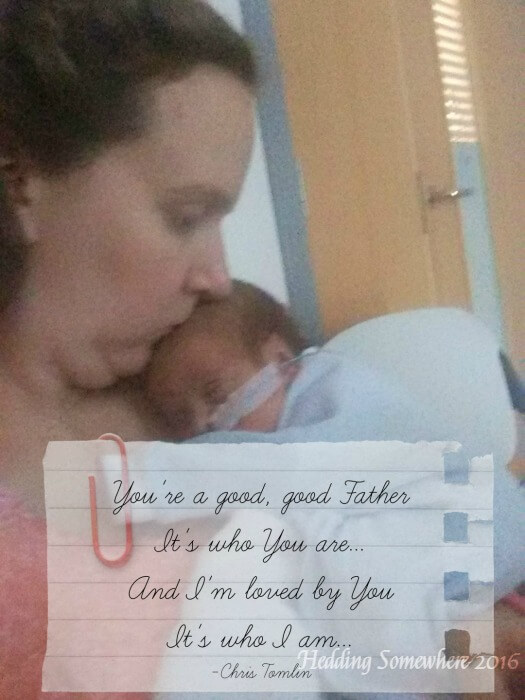 As our family stood in a church in Newcastle, I had tears streaming down my face. I struggled with the fact that we couldn't have Titus worship with us as a part of our family. The worship band began singing the words, I've heard a thousand stories of what they think you're like; But I've heard the tender whisper of love in the dead of night; And you tell me that you're pleased and that I'm never alone. You're a good, good Father. The song was a beautiful reminder of how even in the dark days we walked through God was there still whispering love to us.

Never Once by Matt Redman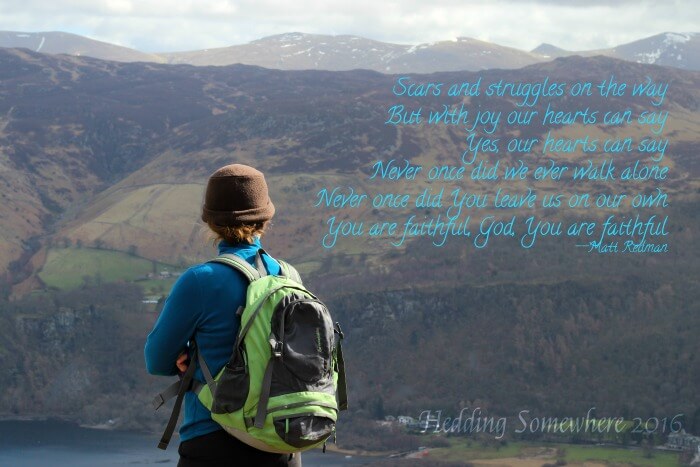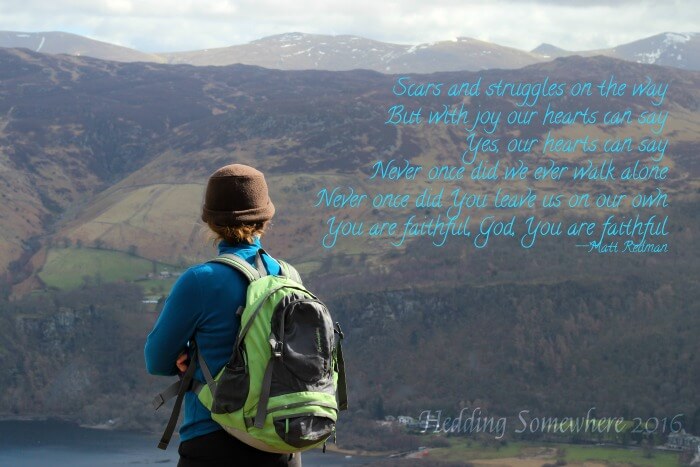 I remember the exact place we were when I first heard this song by Matt Redman. We were visiting a church in the US. We had just received a possible antenatal diagnosis for Titus. I remember breathing in deep, trying to hold back tears. I had no idea what kind of road it would walk our family down, but the words of this song reminded me that yes, God is faithful and yes, he'll never leave us to walk on our own. In hindsight, I can sing with faith (and sometimes difficulty), Never once did we ever walk alone; Never once did you leave us on our own; You are faithful, God you are faithful.

Just Be Held by Casting Crowns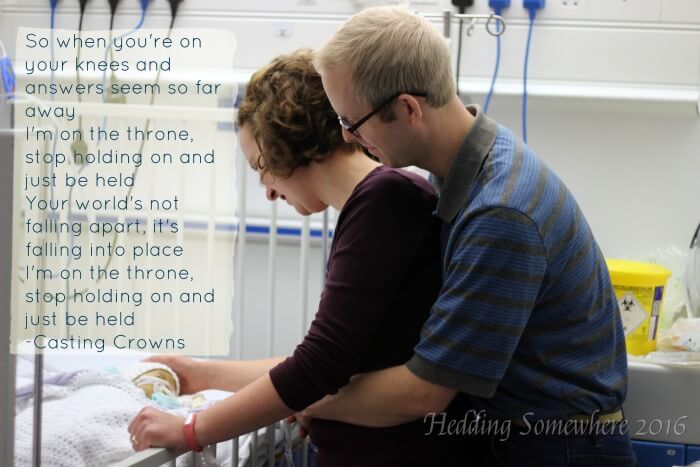 The day after we received Titus's terminal prognosis, Leon and I were slowly beginning our day. We were numbed by the news that our son wasn't going to survive his first year of life and there was nothing more the medical profession could do. Leon decided to put some worship music on Spotify because words failed us, and the best we could do was listen to others lifting their voices in worship. It was a blessing because every song that played spoke to our hearts. Including this one: When you're on your knees and answers seem so far away; You're not alone, stop holding on and just be held; Your world's not falling apart, it's falling into place; I'm on the throne stop holding on and just be held.

What songs have touched your broken heart as you walk through suffering? I'd love to hear them in the comments!