It amazes me how God crafts our stories before we're even born. Even the new baby we're expecting in October has a story already.
While we were in the US, we were blessed to get an ultrasound scan of the baby. The scan revealed some potential abnormalities, so we were advised to get it checked out once we returned to the UK. Last Monday I had another scan that confirmed that there were abnormalities. We were referred to a hospital in Newcastle about 1.5 hours away, so more 'specialist' doctors and midwives could look more closely at the baby's abnormalities and hopefully give us some answers.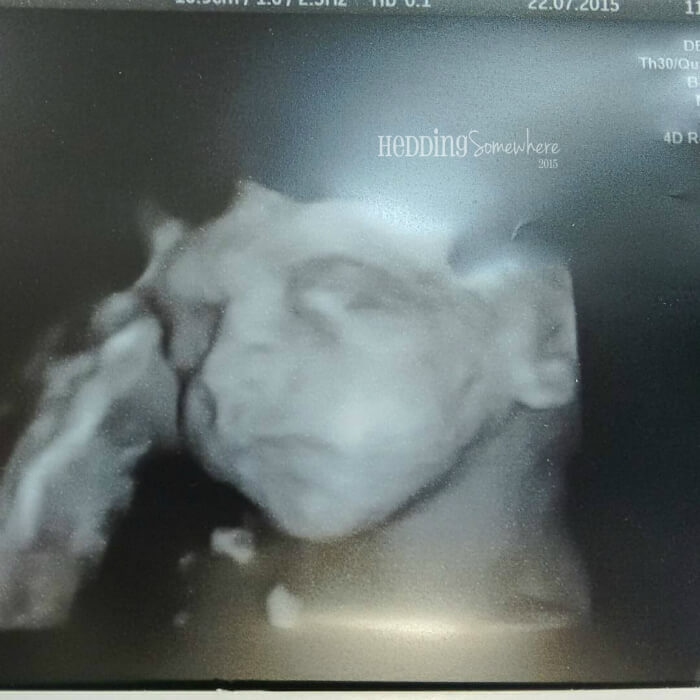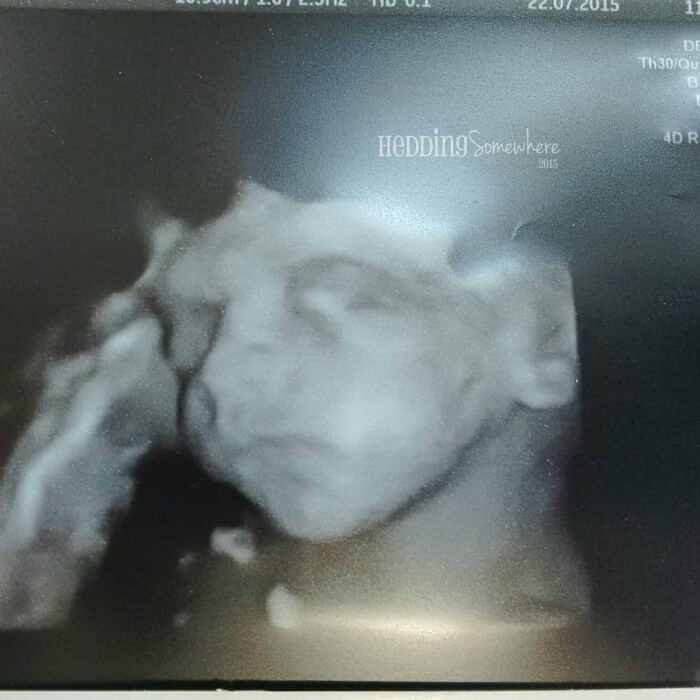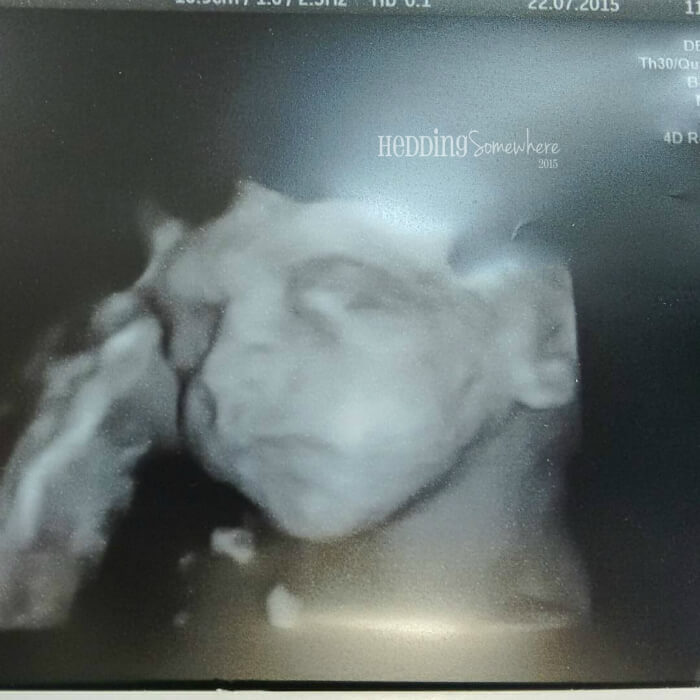 We received some answers on Wednesday, but they weren't the answers we were hoping for. The baby's stomach is too big, which will require surgery immediately after the birth. We also learned that the baby's heart has a hole between the pumping chambers. Also, the artery leading to the lungs is too small and on the wrong side of the heart. Again, this is something that can be repaired with surgery within the first year of life. Additionally, the doctor believes there's a high likelihood the baby will have Down Syndrome.
We're thankful that we knew a little of what was going on prior to returning to the UK, but it doesn't make the news easier to swallow. The baby's abnormalities aren't a surprise to God. It's a challenge, but we're believing the truth that every good and perfect gift is from Him (James 1:17). It's hard knowing that this little one will face a lot of medical problems from the beginning of his (or her) life.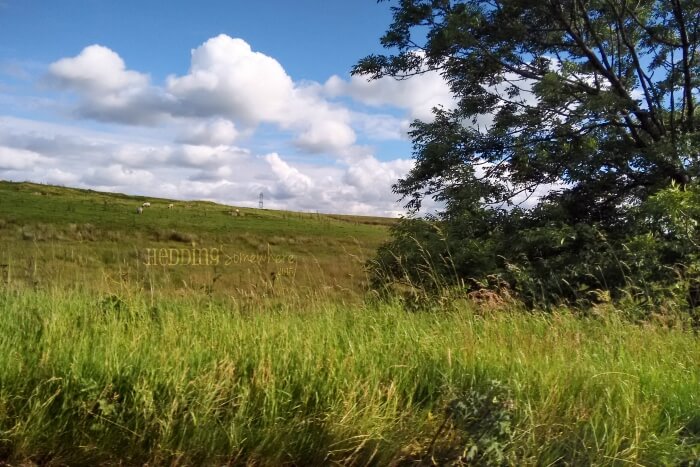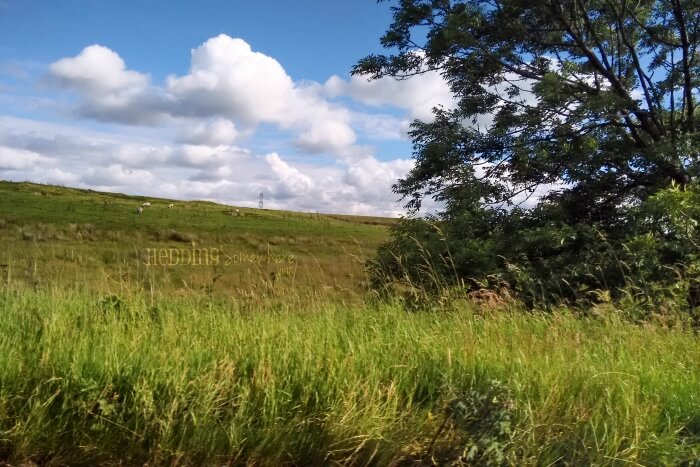 A week ago, I began reading a short devotional series on some hymns. One of the hymns studied was 'Great is Thy Faithfulness.' It really spoke to my heart because God never changes: He's always there, His compassion never fails, He gives us 'strength for today and bright hope for tomorrow'–even when the unknown has us terrified and clinging to God our Rock for dear life.
Great is thy faithfulness, O God my Father;
there is no shadow of turning with thee;
thou changest not; thy compassions, they fail not.
as thou hast been thou forever wilt be.