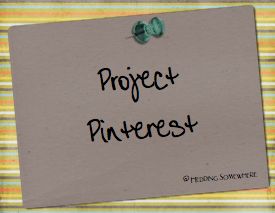 Yes, I know I haven't been doing so well on 'Project Pinterest' lately… or at least not so well on sharing my projects with you here. I've decided to bring this little series to a close. I've learned some things, and have been challenged to continue to act on the things I've pinned on Pinterest. So it's not like I haven't been doing any projects; I just haven't been sharing them. Muahaha! :)
The reason I've stopped sharing my Pinterest projects is because I found myself trying things out just to share them with you on this blog. That's not my goal. I want to do projects because I enjoy doing them! So while I'll continue to do some Pinterest projects, I will share them only occasionally.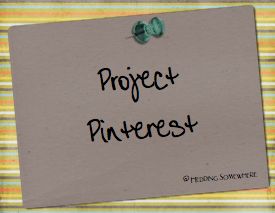 Here are a few things I've done recently:
This has become my favourite way to wear my hair these days. (Remember how Katniss wore her hair in Hunger Games?)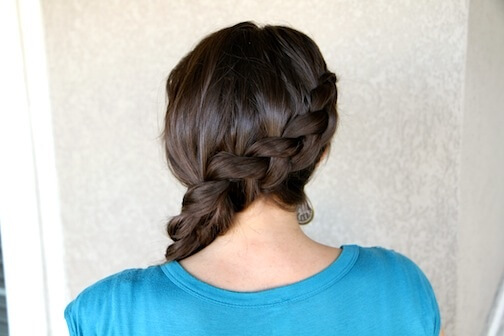 These stuffed peppers are gorgeous!
I've made this DiY 'Mod Podge', but haven't tried using it yet. I'll let you know how it works!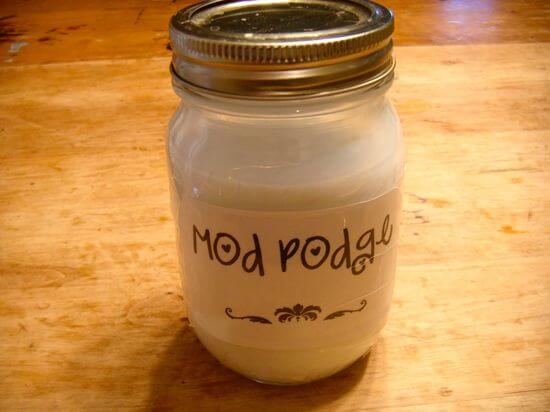 What projects have you made recently? Please share! :)