Asher had his first trip into London when we went to the US Embassy. He also had his first train ride! We needed to register Asher's birth with the US Embassy so he can get a passport. He's already an American citizen by birth… We just needed to make it official.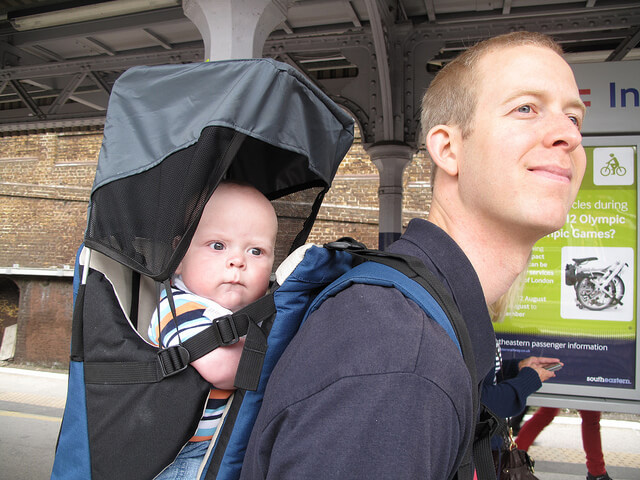 Our time at the Embassy seemed long. Maybe part of that was because we eventually had a tired baby who was unable to sleep. :) We arrived around 9:00 because the earlier we got there, the closer to the beginning of the queue we were. Our appointment was for 10:00. I'm not certain what time it was when they took our paperwork, but it seemed like we waited for a while.
So the guy at the window took a look at our paperwork. Turns out we missed two applications online. We filled out the report of birth abroad application, but we missed the ones for Asher's passport and Social Security number. Oops. At least this was not the biggest problem the guy at the Embassy had seen that day, and thankfully we were allowed to fill out the remaining paperwork.
We finished submitting our paperwork and all the supporting documents and paid. And then we waited. And waited. And waited. I think it took longer than necessary to process a birth abroad application considering we had to bring our small baby with us. Shouldn't they be more considerate of these families who need to register their babies? Ah, well… I'll stop ranting. ;)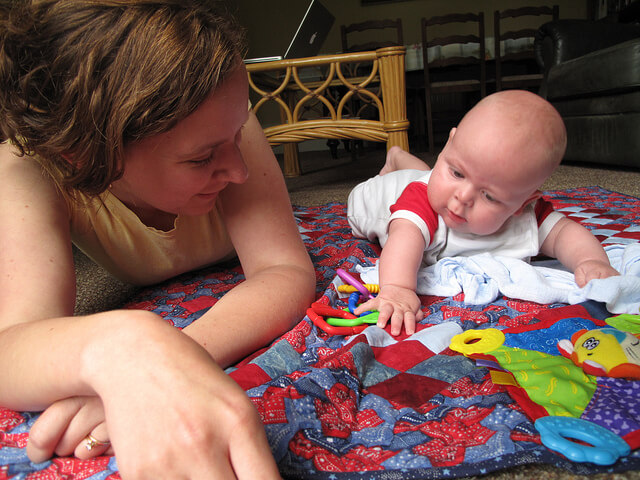 It was noon by the time we finished at the US Embassy. So after stopping for lunch, we headed back to the hospitality house where we were staying so our sleep-deprived little boy could get some sleep. We enjoyed spending some relaxed time as a family, too!