Saturday brought some nice weather. I managed to get out to the city centre for some errands (by myself… yeah!), and we decided to BBQ since someone had given us a couple of chicken breasts and steaks. It was perfect weather for a barbecue.
And then, in true English fashion, it decided to rain.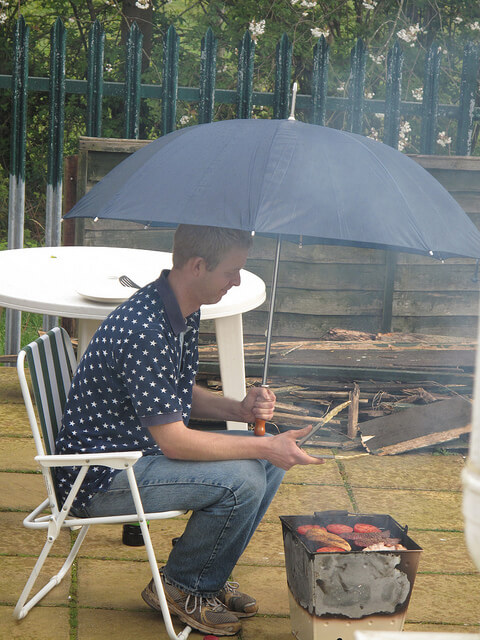 That would be my husband… barbecuing under an umbrella.
On Sunday, we spent some time in the conservatory enjoying the warmth of the sunshine. Someone even got a nap!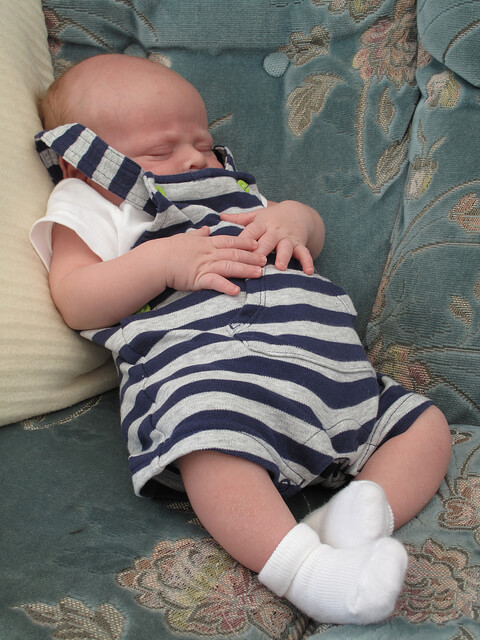 Asher getting a Sunday afternoon snooze