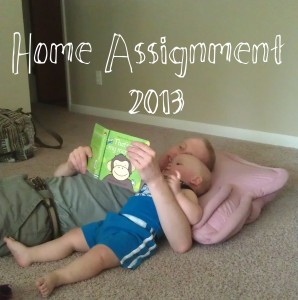 Last week Leon attended the International Conference on Computing and Mission (ICCM) at Taylor University, and Asher and I got to come along for the ride! Personally, I don't think I'm much of an IT person, but I enjoyed seeing my husband buzzing from all the opportunities to talk to other computer geeks. :)
So Asher and I got to bum around on campus for most of the week. We made some new friends, explored the campus, went swimming, met up with a college friend, stayed up till midnight waiting for a tornado to pass (not by choice obviously). Asher also started walking while we were there! It was definitely a nice break before we head back to the UK this week.
Leon and I even got a date, thanks to the daughter of some friends of ours! We were able to attend a social event as part of the conference. It was a lot of fun to chat with other people from the conference, even when I didn't understand all their tech-speak. We talked about other missionary-related things, too… like ministry updates and support raising. We also got to eat ice cream! The local (perhaps the only) ice cream place, Ivanhoes, brought a TON of ice cream for us to try. Seriously, this place is known for their 100 different flavours of shakes and sundaes. So fun, and oh, so much ice cream!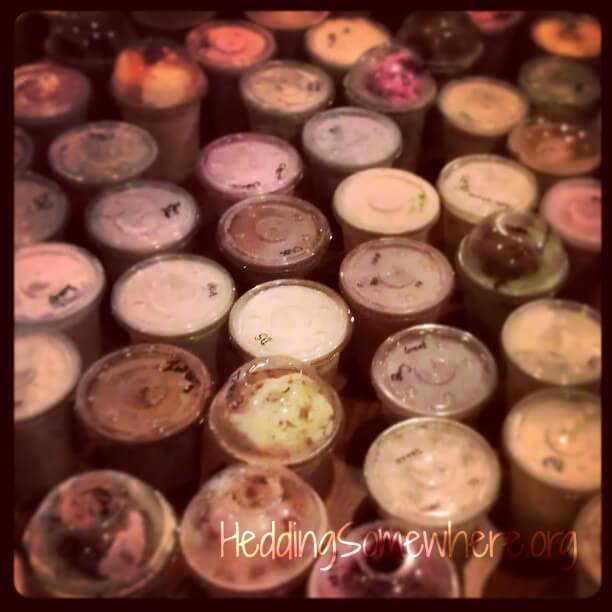 It was encouraging and exciting to see so many missions-minded IT people coming together. I know there are more IT people in missions outside of OM, but it was neat to meet people from other missions agencies and companies that provide services for those agencies. What a ministry! Missionaries in this day and age couldn't really do their ministry without their faithful IT guys working in the background!