On Sunday, Leon and I got to attend a concert with Stuart Townend! We both love his music, so when we heard that he was giving a concert in Carlisle, we had to get tickets.
If you haven't heard of Stuart Townend, chances are you have probably heard a couple of his more popular songs: In Christ Alone and How Deep the Father's Love for Us.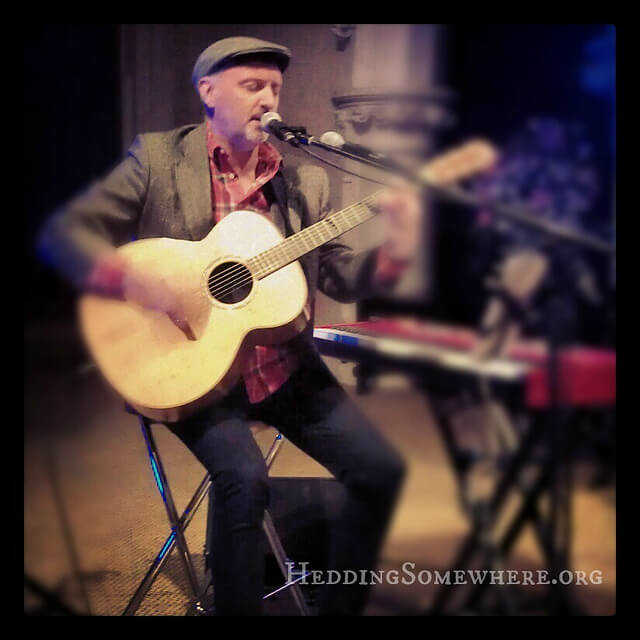 I really like Stuart's songs because they contain good theology, and they're well thought out (plus they're easier to harmonise). I've heard a talk from Stuart before about how he writes his songs. He thinks there's a need for more songs about God's character, as well as story songs (like Jesus calming the storm). I couldn't agree more that there needs to be more worship songs about who God is.
Anyway… we had a really good time worshipping God and spending time with some of our friends. It was also really nice to worship without the distraction of a little someone by my side. Love him to death, but it was nice to get a break!