Today I'm sharing at Missionary Mom's Companion about how I got my visa to get into the UK and how it's one of my 'memorial altars' to remember what God has done in my life.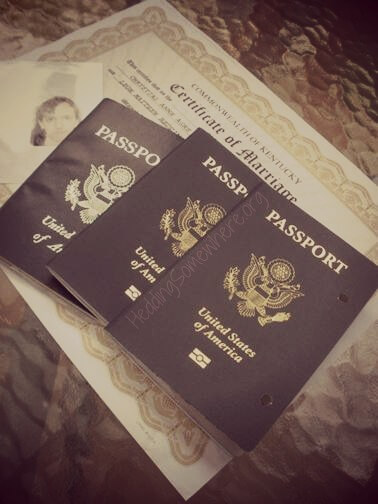 In the Bible, Joshua built a memorial altar to remember how God helped Israel cross the Jordan River. Throughout our lives, we should build little memorial altars to remember what God has done in our lives. Remembering how He provided my visa, and later our permanent residence visas, is one of our memorial altars.
You can go visit Missionary Mom's Companion to read the rest of my story!