Spring has arrived in Carlisle. Or perhaps it's our one week of 'summer' we'll have all year. (HA!) Nevertheless, the cherry trees are in bloom all over the city. The sidewalks in the city centre are covered with pink petals. It's beautiful. The cherry blossoms are a sign of hope–that spring is here, that newness is imminent. But behind that beauty remains the reminder of the devastation of last December's floods. Businesses and homes are still cleaning up the damage. It's heartbreaking. It leaves us wondering, why did God allow something like that to happen?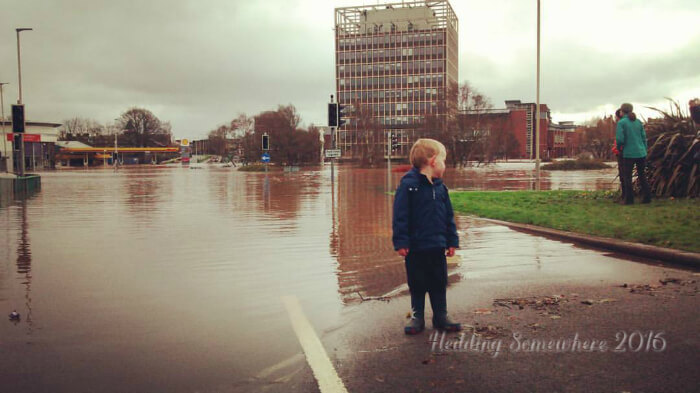 We know several people who have been diagnosed with cancer. Some of them for a second time. Some of them have a terminal prognosis. Some of them have died. We ask God why He didn't heal them… especially when he's more than capable.
We have several friends and family members who have lost children to miscarriage, illness, birth defects, car accidents. We lost a son to liver and heart disease. Why does God allow such a thing?
We may never find out why God allows us to suffer when He's capable of delivering us. God is sovereign, and knows better than us. Just as a parent knows what's best for his children.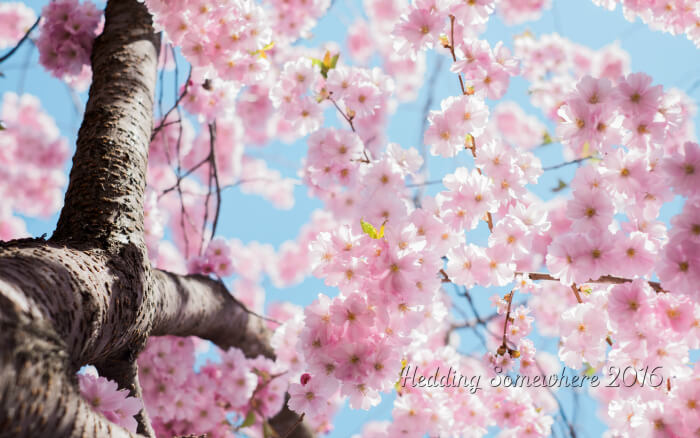 The truth is, God's purposes are a mystery and may never be revealed to us this side of eternity. We think we know what's best for us. We don't. God's ways are higher than our own. His wisdom and knowledge are deep. The secret things belong to Him. How can we, with our limited human understanding, know the mind of the Lord?
'Oh, the depth of the riches and wisdom and knowledge of God! How unsearchable are his judgements and how inscrutable his ways!

"For who has known the mind of the Lord, or who has been his counsellor?"

For from him and through him and to him are all things. To him be glory for ever. Amen.' Romans 11:33-34, 36
When we start to understand that God's purpose is beyond our understanding we begin to see patches of light and hope through our tough times.
We begin to see beauty again.
Like the cherry blossoms show hope amidst devastation, knowing that God's purposes are good shines light on whatever situation we're walking through.