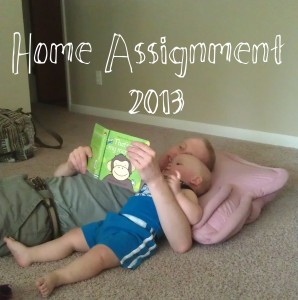 After our busy few days in Michigan, it was off to Chicagoland we went! I don't think we realised how much our few days in Michigan had exhausted us until we left! And we, um, pushed Asher to his limits, too. We learned the hard way that a 1 hour nap 4 days in a row wasn't the greatest parenting decision we've made. It made for a rough couple of days…
First we stopped at my college friend Bethany's home for dinner. It was nice to catch up with her and see her family. We even got to meet their newest edition, 8 week-old Zachary! After dinner, we realised how tired Asher was so we made an attempt at giving him a bath before setting out. It was then we began to realise how tired he was.
Then it was off to our friend's home north of Chicago! We stayed with them through the weekend, with little planned besides one meeting and speaking in their home church on Sunday. It was glorious to have some rest and get Asher caught up on his sleep!   I realised Asher was tired when he was trying to fall asleep on the floor, and then took a 3 hour nap in the afternoon.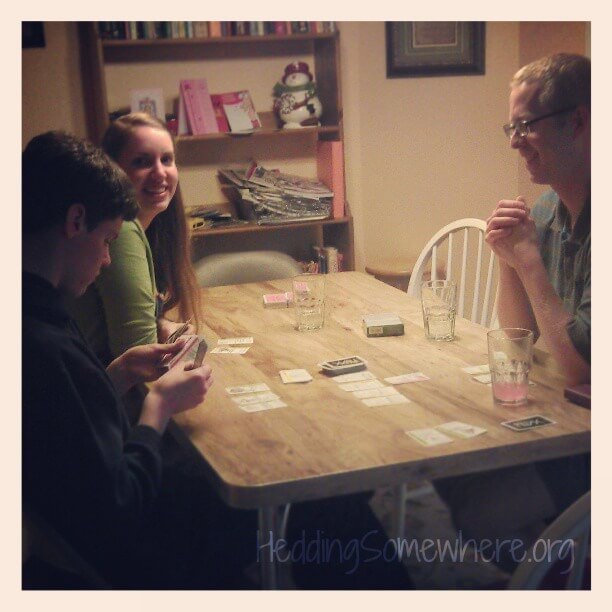 Anyway, enough about our son's lack of sleep! We enjoyed our time with our friends. Spending time with them was such a blessing. And speaking at the home church was also encouraging, as it always is. It was really good to catch up with and get to know the families who attend the church. These people faithfully pray for us, and it's nice to put faces with their names. It's also nice to be a part of their lives, too.
Monday we had a laid back day. We didn't have anything scheduled, so we took it easy. In the afternoon we ventured out to Lake Michigan. I was such a nice day to go to Lake Michigan… until we actually went… and then it tried to rain the entire time we were there. It was fun, though. Asher wasn't quite certain what to make of the cold water or the sand.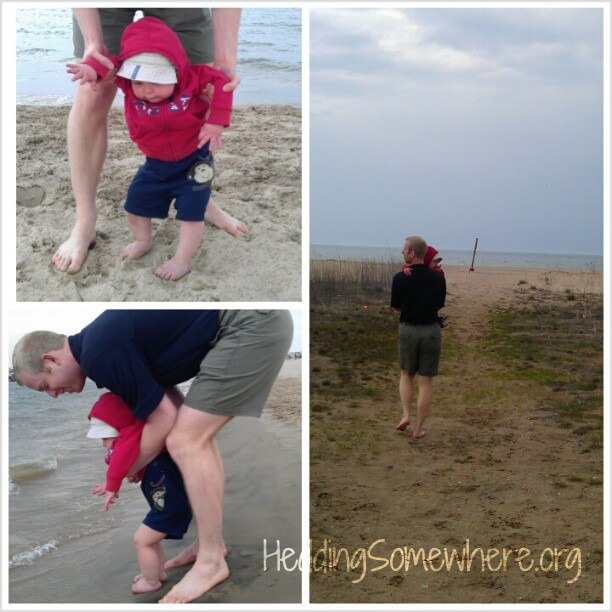 We're now back at Leon's parents' home and will be here for awhile. It will be nice not to have to travel very far in the next couple weeks. It will be nice for poor Asher to stay caught up on his sleep, too. :)