When we lost our baby almost 3 months ago by miscarriage, I struggled with why God would create a baby, and then cause him to die at the tender age of 6 weeks gestation. How could this be a good thing when it serves to be a reminder of the fallen world we live in? What is God's purpose in this?
Sometimes it seems like we spend our lives seeking what our purpose is and why God does things the way He does. The Westminster Shorter Catechism states that the chief end of man is "to glorify God and to enjoy Him forever." So does that mean the baby we lost was created to glorify God, too?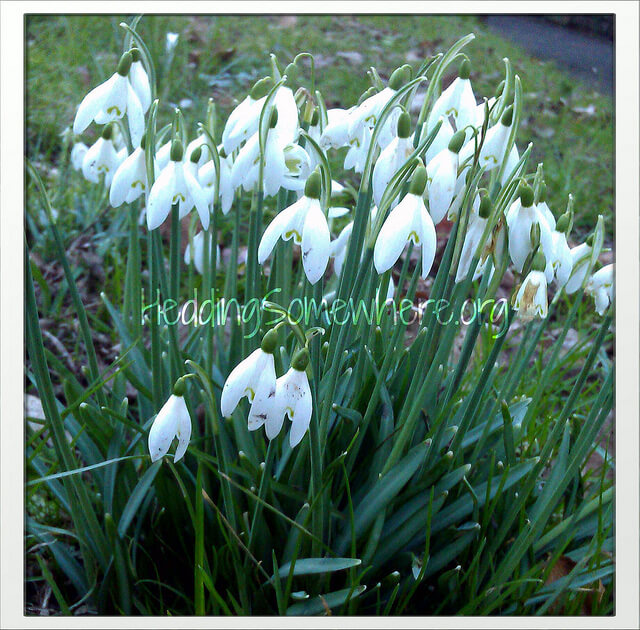 An article I read last week addressed this in relation to children born with disabilities. However, I think some of the principles the author addressed in this blog post can be applied to the child we lost, too. Throughout the entire article, the one thing that stuck out to me was this—We are all created to glorify God, including those who suffer from illness, disability or death. Then it struck me: our baby was created to glorify God, too! Yes, even though he didn't live for very long in my womb.
Wow, what a comfort! It never occurred to me that this baby was also created to glorify God. He is no longer with us; he's in Jesus arms. That doesn't mean he won't bring glory to God, who created him.
God still knows what He's doing.
For it is all for your sake, so that as grace extends to more and more people it may increase thanksgiving, to the glory of God. 2 Corinthians 4:15