There we were, wandering through a local park on a dark, cold November evening. This was our idea for a date… a treasure hunt in the dark. I was beginning to get discouraged when the app on my phone beeped. Oh! We're close! It had to be here somewhere. We ventured off the muddy footpath to start searching. Then we found it! Buried in between a couple of tree roots, out of sight from any casual passers by. We found our first geocache!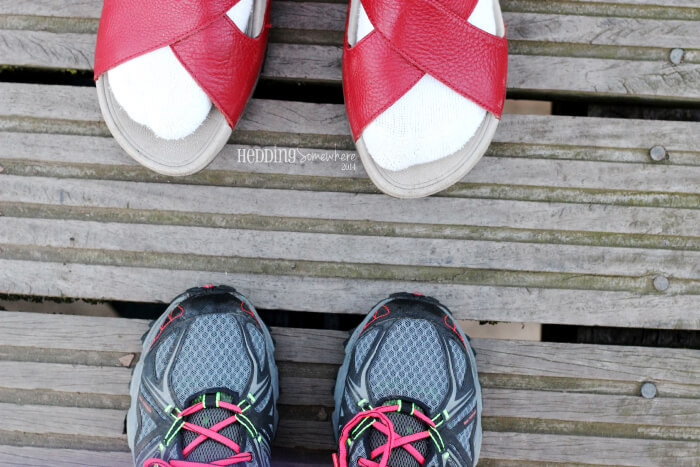 A few months ago, Leon and I set out to find as many inexpensive or free date options we could think of. When he suggested geocaching, I thought it was a great idea! All you need is a smartphone with  GPS, a free app download and a sense of adventure. When you're finished, you can head to a cafe or restaurant for a drink and dessert. What I love about geocaching is that it can be done almost anywhere. We're planning on taking this date night idea with us when we go to the US in a few months.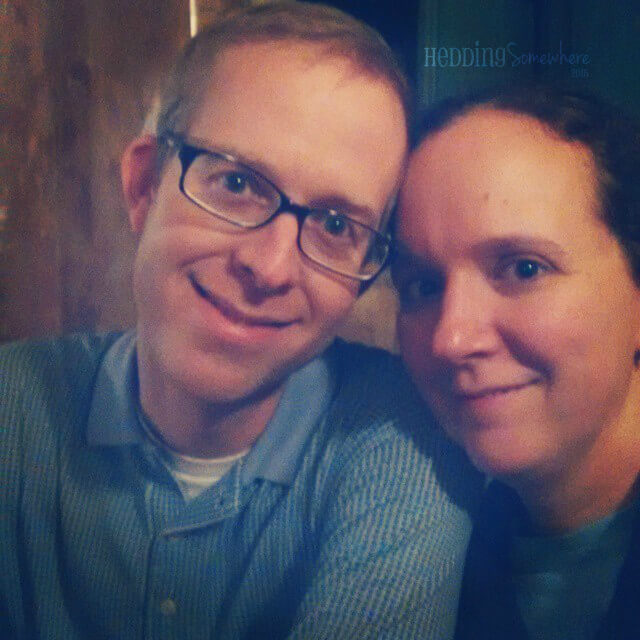 We would have found more geocaches that night, but it was too dark and cold. The other geocache we were searching for must have also been stolen because we couldn't find it. It just means we'll have more to look for on another night (perhaps in the summer when it's not so dark…)!