Dear Eva Joy,
Today you're 3 months old! This month we've enjoyed chatting with you and getting cuddles. Asher likes to talk to you and play with you as well. This month you had your first trip to the library. It was a bit much for you, but I think you'll learn to like once you're a bit older.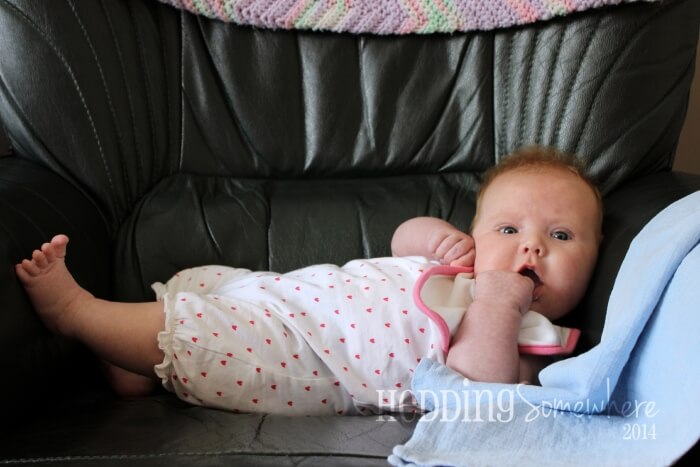 Here are things you've learned to do this month:
You laugh at us when we talk to you.
You recognise Mummy and Daddy's faces now.
We love hearing you squeal, gurgle and coo with delight.
You started sleeping for most of the night without interruption!
It's hard to believe you've only been a part of our lives for 3 months. It feels like you've always been here!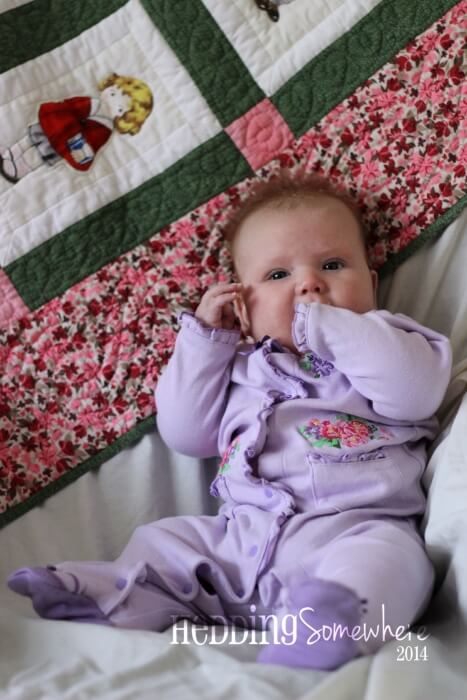 Love,
Mummy xo