Dear Eva Joy,
Another month has come and gone, and we now find that you're 6 months old! We're beginning to get a glimpse of your little personality. It's fun to see it start to come out. You love being around the rest of us as we play and spend time together.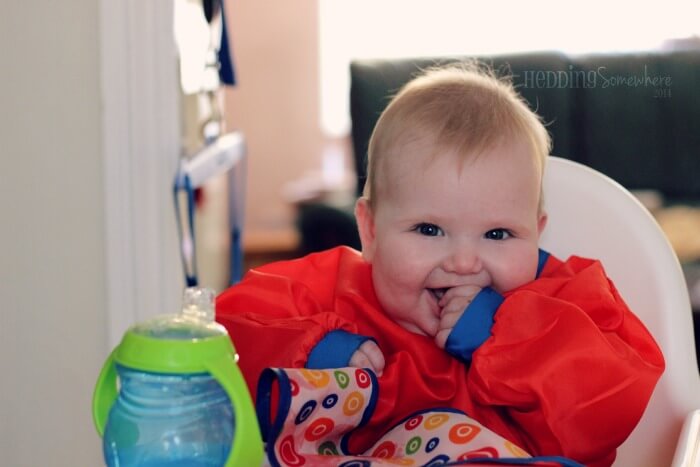 Here are things that have kept you busy this month:
You learned how to roll over from your back to your tummy.
You started weaning (known as "solids" in the US) and learning how to eat off a spoon.
 You're learning how to sit independently.
You love squealing in delight!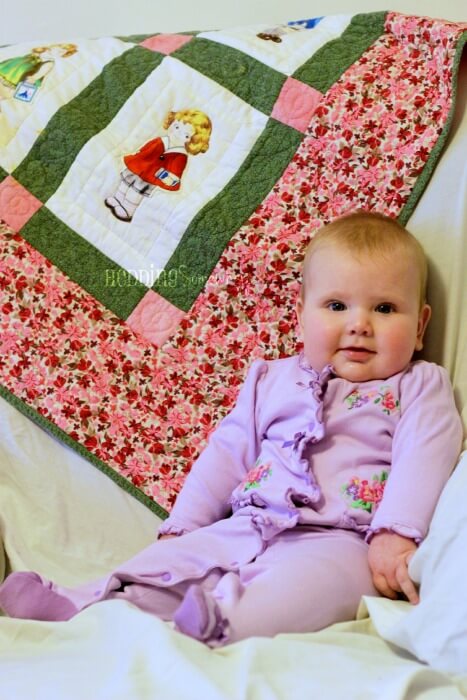 Love,
Mummy xoxo