I've heard the Gospel story for as long as I can remember. I saw the story of Jesus' death and resurrection told on a flannel board as a child. Every year I hear the story told in some form or another, remembering Christ's sacrifice for us on the cross on Good Friday and rejoicing over His resurrection on Easter Sunday. That is the Gospel — Jesus conquering death for our sins so that we can spend eternity with Him.
Easter is upon us. The death and resurrection of Jesus is fresh in my heart as it nears. But the story of the Gospel is taking on a different meaning to me this year. Our loss of Titus adds a new dimension to Jesus' sacrifice for us.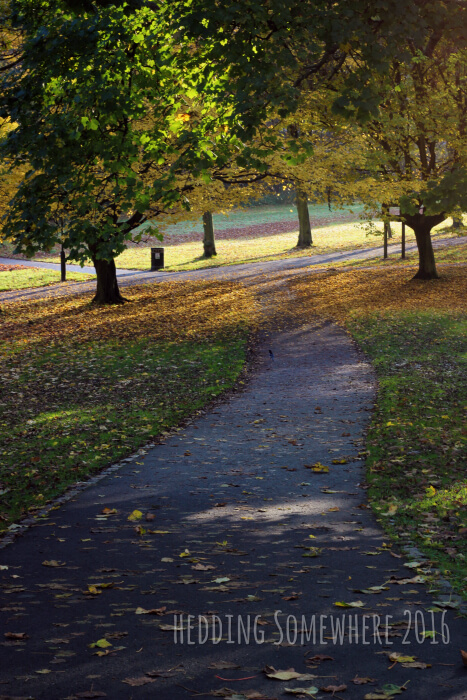 We live in a broken world. Sin and the consequences of sin are evident in our brokenness. Death is the ultimate consequence for sin. All the birth defects Titus was born with happened because we live in a broken world. It's not fair that we have to walk through such heartache. Death stings — the grief is more painful than anything I've ever experienced. It's a consequence of living in this broken world.
Thankfully, God gives us victory over death because of Christ's sacrifice on the cross. It means that I can keep living and breathing and serving Him. It means one day my faith will become sight. It means one day I'll see my Saviour face to face in eternity.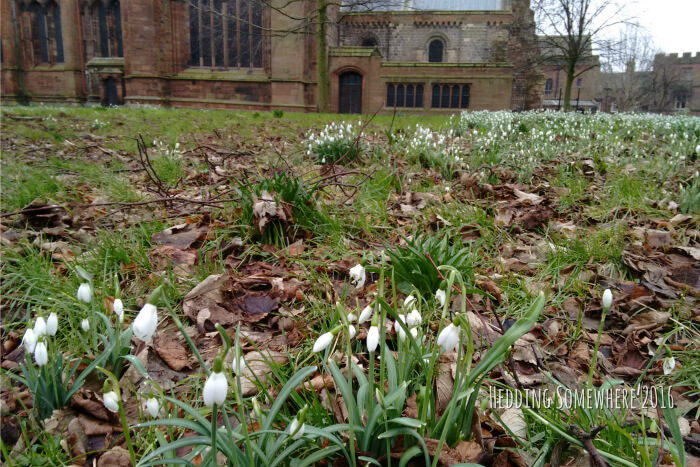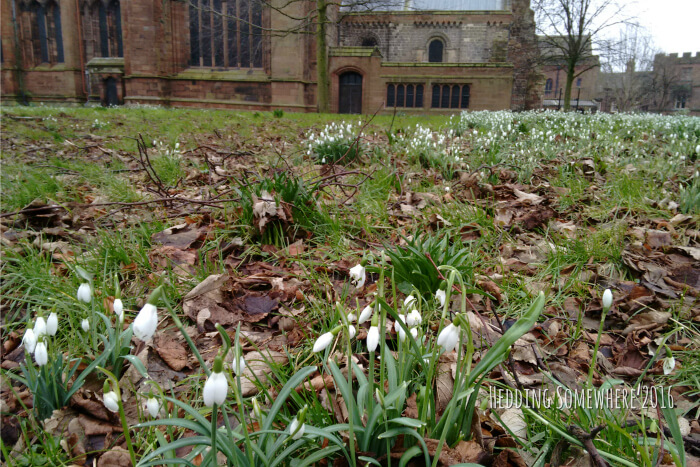 "'Death is swallowed up in victory.'

'O death, where is your victory?

O death, where is your sting?'

The sting of death is sin, and the power of sin is the law. But thanks be to God, who gives us the victory through our Lord Jesus Christ.

Therefore, my beloved brothers, be steadfast, immovable, always abounding in the work of the Lord, knowing that in the Lord your labour is not in vain." 1 Corinthians 15:55-58
I remember sending Titus off to surgery on his liver in Leeds. It was tough seeing him go to theatre yet again. I was in tears. Our kind nurse reminded me that it wasn't goodbye forever; just goodbye for now. That was a comfort. Several weeks later, we said goodbye to Titus as we buried him. The thing is — in light of eternity, that goodbye wasn't forever. It's just goodbye for now.
I'm learning a lot about eternal life these days. It gives me such hope when reflecting on the death of our sweet Titus-boy. I miss him deeply, but knowing he's with our heavenly Father is comforting. Knowing I'll see him again is comforting (2 Samuel 12:23). Knowing Christ died and rose to life so we can have eternal life is a comfort. It helps me keep breathing on the difficult days when grief tries to steal my joy.
But God gave His Son so we could have eternal life if we choose to believe. Christ died for us — while we were still sinners, so we could have eternal life with Him.
That gives me hope as I look at our broken world. That gives me hope as I think about our "broken" little boy. Titus may not be in our arms any more, but because God sent his Son to defeat death, Titus has been made healthy and whole in eternity with my Saviour.
"But God shows his love for us in that while we were still sinners, Christ died for us." Romans 5:8