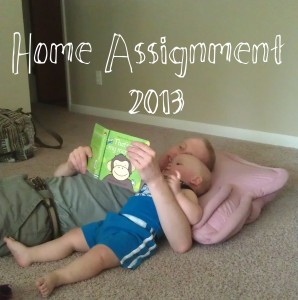 This is the week—The week that we make the journey to the US as a family for 2 months. We've been saying our good-byes and preparing our hearts and minds for the things that lie ahead of us in the coming weeks.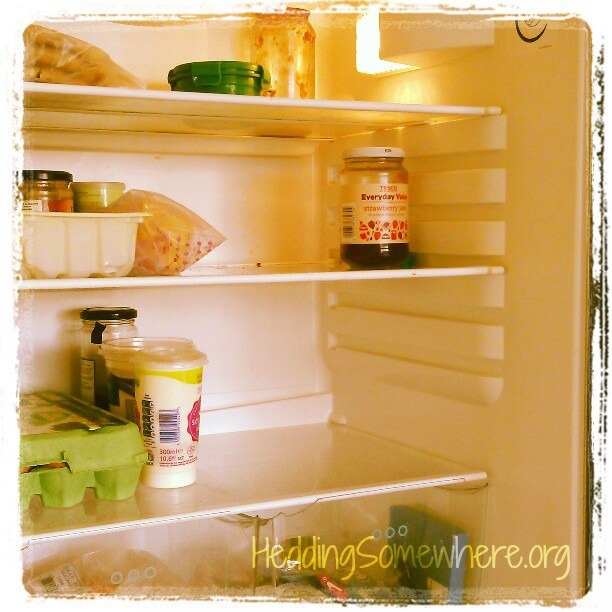 The past week and the next couple of days will entail emptying our fridge. Really, it's the last thing we have to do before we leave (besides pack our bags… I promise we're not filling our suitcases with the contents of our fridge!). You know, because we don't want to come  home to rotten milk and mouldy bread in 2 months! :)
The past week and the next couple of days have also been about saying our good-byes. Good-byes are hard, even with the knowledge that we'll be back. Our loving church family prayed for us after church yesterday. We felt blessed and encouraged. It's hard to leave when our roots are beginning to run deeper.
Transition is hard, especially because we know we won't be able to put down roots fully in the US before we leave again. Our entire time in the US will be a state of transition, moving from one house to the next.
The last thing we need to do in our remaining days in England is pack our bags. These bags will be our lives for the next several weeks. It's not easy living out of a suitcase for 2 months. But it's missionary life. It needs to be done, and it keeps us humble.
Our time in the US won't be easy, but we do have things to look forward to—
Family. Friends. Weddings. Ministry. Blessing. Time together. A break from everyday life.