This week may not have raindrops on roses or whiskers on kittens, but don't worry! Here's a list of six things that have brought us joy recently. From simple pleasures to exciting discoveries, these things have added happiness to our lives. So, grab a cuppa, sit back, and join me as I share our favourite discoveries.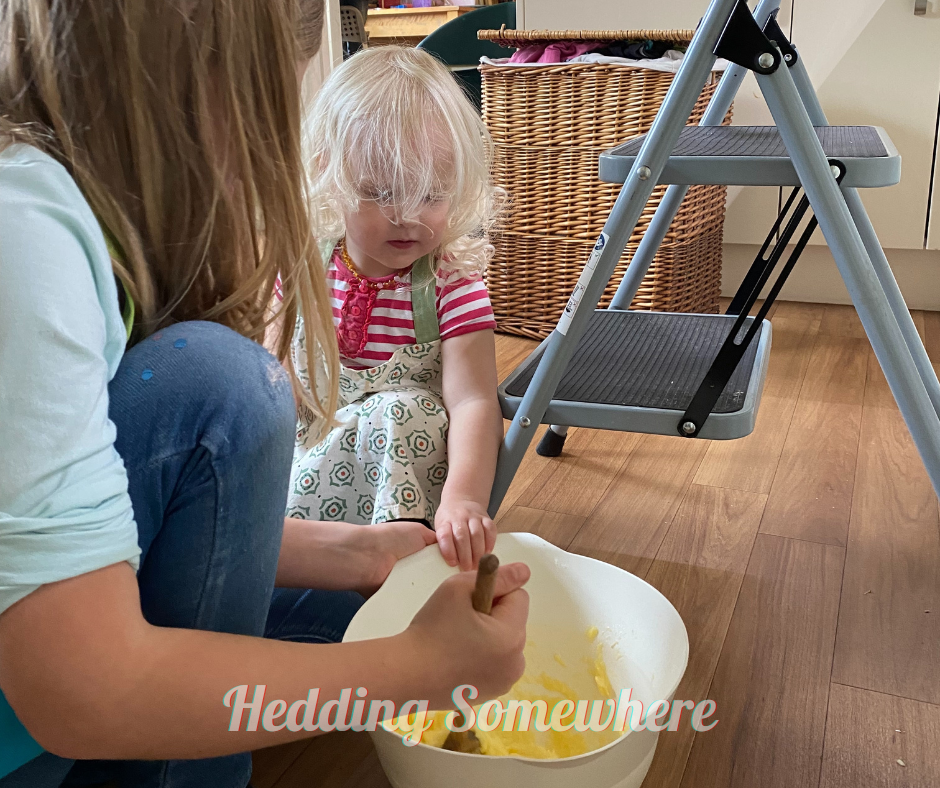 BakedIn Junior Baking Kits
Our older kids, especially Miss EJ, love baking. I found BakedIn kits (that's a referral link) while searching for a birthday gift and they've been a hit. The recipes are easy for kids to follow, with reminders to wash dishes while waiting for things to bake. It's made baking a fun and educational experience that we all enjoy.
Penny Reward System (adapted from M is for Mama)
A few weeks back, gave the Penny Reward System from Abbie Halberstadt (M is for Mama) a try and adapted it for our family. The Penny Reward System goes beyond just rewarding good behaviour—it's all about building godly character. Yes, the past few weeks have brought some hard lessons to learn. However, the impact it's had so far has been nothing but positive. It's incredible how something as simple as a few pennies can make a real difference.
The Code of the Woosters by P. G. Wodehouse
We love audiobooks in the car, and Stephen Fry reading Jeeves and Wooster to us is a treat! These are the books that inspired the British TV series. Wodehouse didn't exactly write for kids, but his clean humour has a way of tickling everyone's funny bone. It's brings laughter to the whole family during our car rides. I encourage you to give it a listen!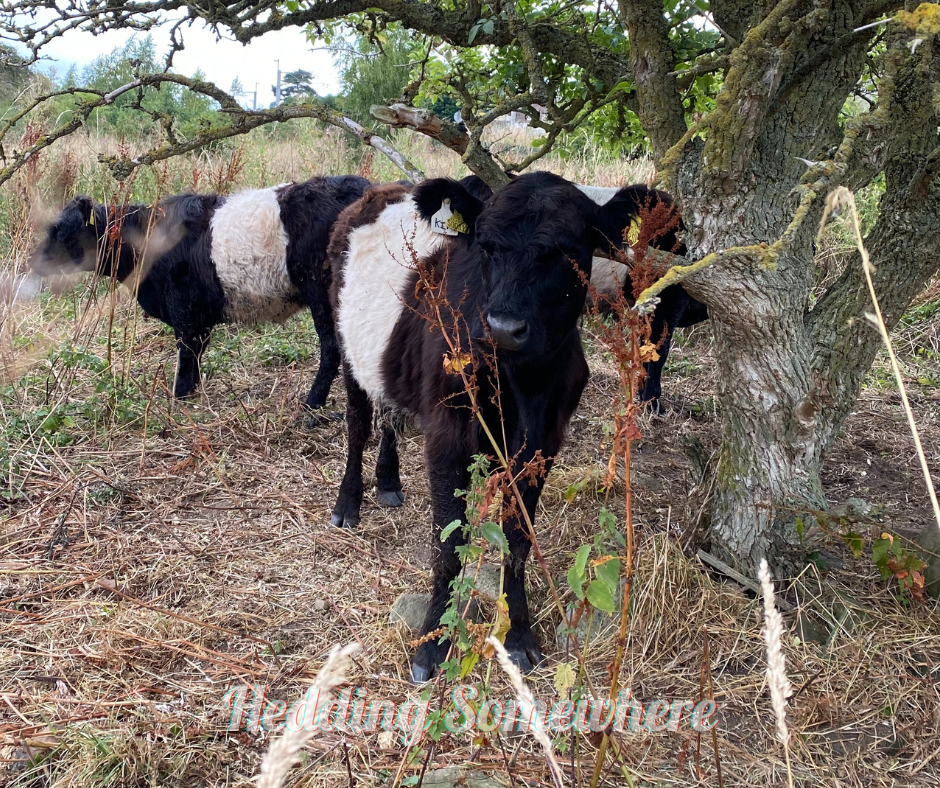 Witches, Wizards and Magic (from the Literary Life Podcast)
Should Christians read books that contain witches, wizards and magic? This podcast does an excellent job of answering that question biblically. Please check out this podcast, because chances are you've come across friends and family in your life who might question your literary choices.
The Coronation Prom at Royal Albert Hall
In anticipation of the Coronation, we're looking at the music of English composers for music appreciation. The week after the Coronation we did composer study with a twist. I found a concert produced by the All Souls Orchestra that celebrates the Coronation of King Charles III and Queen Camilla. They played favourite English hymns, worship music, and classical pieces from past coronations. We enjoyed it and hope you will too!
Folks & Hymns (YouTube Channel)
We learn a new hymn and folk song each month as a family. Created by a fellow Charlotte Mason Home Educating Mother, Hannah's YouTube channel is excellent for learning hymns and folk songs simply. It's this channel that encouraged our family to start family worship!
Note: This post contains affiliate links. I only linked to resources I recommend. Purchasing resources I recommend helps cover the cost of running this blog at no extra cost to you. Please see my Disclosure Policy for more information.