It's been awhile since I've linked up with the lovely Five Minute Friday people. But I'm going to give it another go, and hopefully do it more consistently now.
What is Five Minute Friday? It's 5 minutes of writing without editing. It's sort of life unscripted. So won't you join me?
Here we go…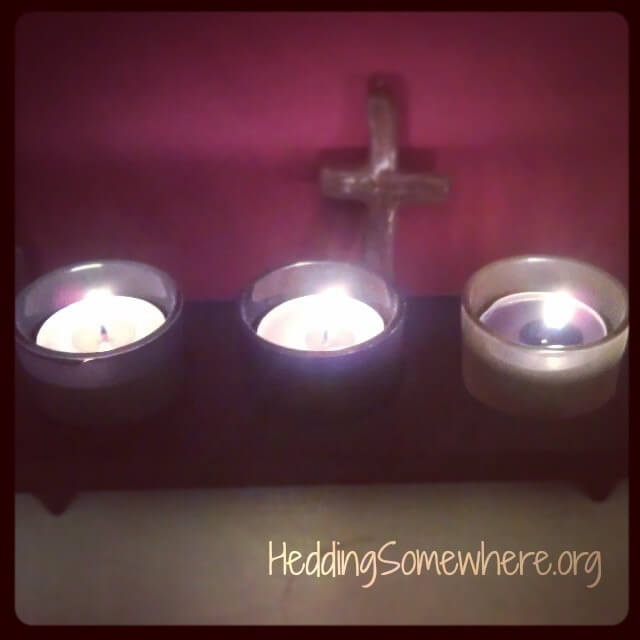 Grace.
Grace is something that's on the forefront of my mind this morning. It was the theme of my morning Bible reading. God gives us grace. It is by grace you have been saved.
God gives me grace. Even when I don't deserve it. His lavish grace is given to me when I need it most. And because He gives me grace, I can give grace, too. I'm not very good at that. I'm my own worst critic. I need to give grace rather than be critical. I also need to give those I love a little more grace at times, too. My husband and my son.
Lord, grant me the grace to extend to others!
It wasn't until I became a wife and mother that I realised how much grace needs to be given to my loved ones. And how much grace I need to give myself when I fail.
I'm reminded that God gives grace when we fall, too. Thankfully. That's definitely one thing I'm thankful for every day. His unending grace.
"But God, who is rich in mercy…" And his grace for the every day is also lavish and extravagant. May we always live in the comfort of His grace!