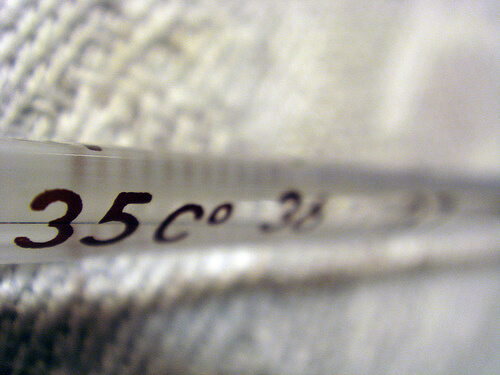 Photo by: olga.palma
Our household has been struck with illness this week. Leon and I have both had colds. It's been interesting trying to 'survive' this busy week whilst feeling poorly. I'm thankful that I haven't gotten the cold as bad as Leon has. Although I did spend all day yesterday on the couch with a really bad sinus headache.
Hopefully we're on the mend soon!