This year, 2023, is the centenary of Charlotte Mason's death, and many are reflecting on the impact she had as a revolutionary educator. Her philosophy and life's work continue to shape and influence countless families worldwide. Though she is no longer with us, her legacy lives on. As someone blessed to live near Ambleside, England, where the House of Education once stood, I consider it a privilege to be connected to her history. Recently, I visited the Armitt Museum in Ambleside with friends and explored an exhibit dedicated to Charlotte Mason, which highlighted her life's story and the far-reaching impact of her work. It is through her teachings that a movement of home educators around the world has emerged, embracing her principles and inspiring parents to educate their own children.
At the beginning of the year, over a hundred Charlotte Mason inspired home educators gathered in Ambleside for the Centenary conference hosted by our nation-wide Charlotte Mason Conversations group. During this gathering, one project they encouraged us to take part in was to write a note to express our gratitude to Miss Mason for her work by sharing how her philosophy has affected our lives. I never had the time at the retreat to do so, so I thought I'd take the time to share some thoughts here, since Miss Mason influences our home education and life.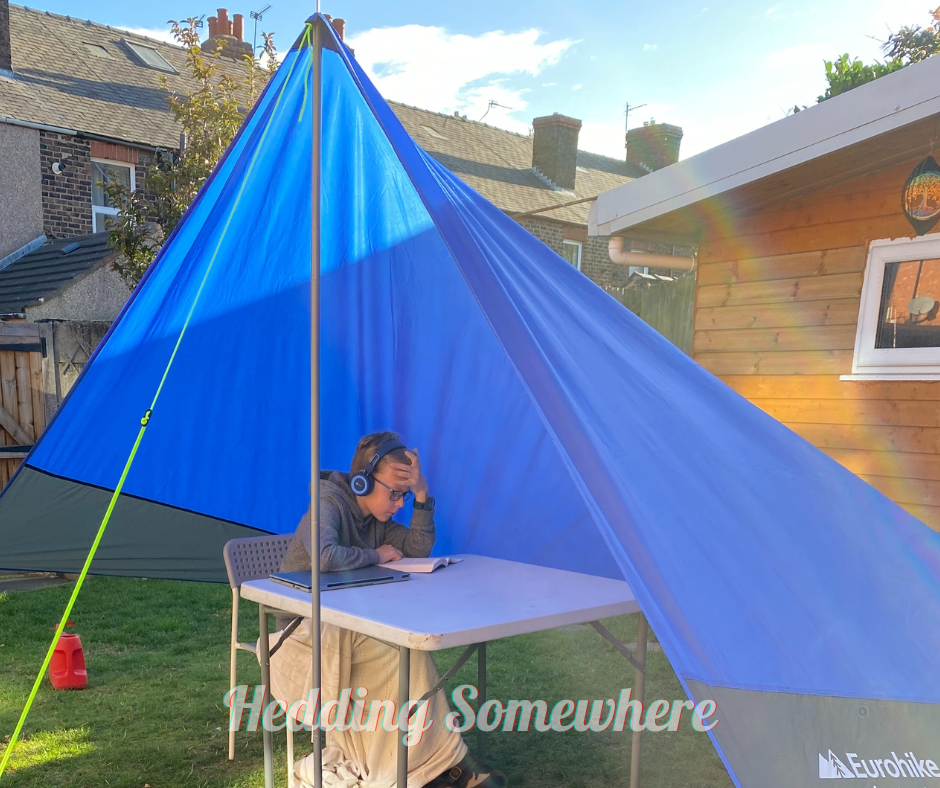 Dear Miss Mason,
Though we've never had the chance to meet, I wanted to express how greatly your philosophy has affected our family and express my heartfelt gratitude for your work. Even a century later, your influence continues to make a significant difference.
Thank you for introducing me to the idea of "living books." I've always preferred quality literature, but you gave a name to those special books that nourish our minds with powerful ideas.
You opened our eyes to the natural world around us. Our family values time outdoors, but we appreciate the importance of nature in a new way. Learning about the natural world is amazing and made us truly admire the incredible work of our Creator.
I am also grateful for your encouragement to embrace a gentle approach to early education. It's so important to have an early childhood not focussed on academics and achievement. Thank you for showing me that no, my 3-year-old doesn't need a child-sized environment to really thrive, but an environment where we live and learn together.
Thank you for emphasising the importance of good habits at home. Habits are hard to form or keep, but they help our homes run smoothly and set our children up for success in their future.
I'm thankful you reminded me my children are persons as well. They enter the world as fully formed human beings, and we must help them mould their wills and make them stronger. This idea revolutionized the way we view our children and made us reconsider our parenting techniques. You emphasized how God views our children (and us).
Thank you for caring for us as parents, too. One thing that is sometimes lacking among home educating families is support and ongoing education. Other home educators in the UK have formed a support network around your philosophy. I also take inspiration for my ongoing education from your mother's education course.
Thank you barely says enough for your years of work around your philosophy of education. On behalf of my family and families everywhere, I want to thank you sincerely for giving us this beautiful way of life. We have truly seen that education is an atmosphere, a discipline, and a life.