You can find me over at Missionary Mom's Companion talking about making a house your home in a culture that's not your own. Please go pay us a visit! :)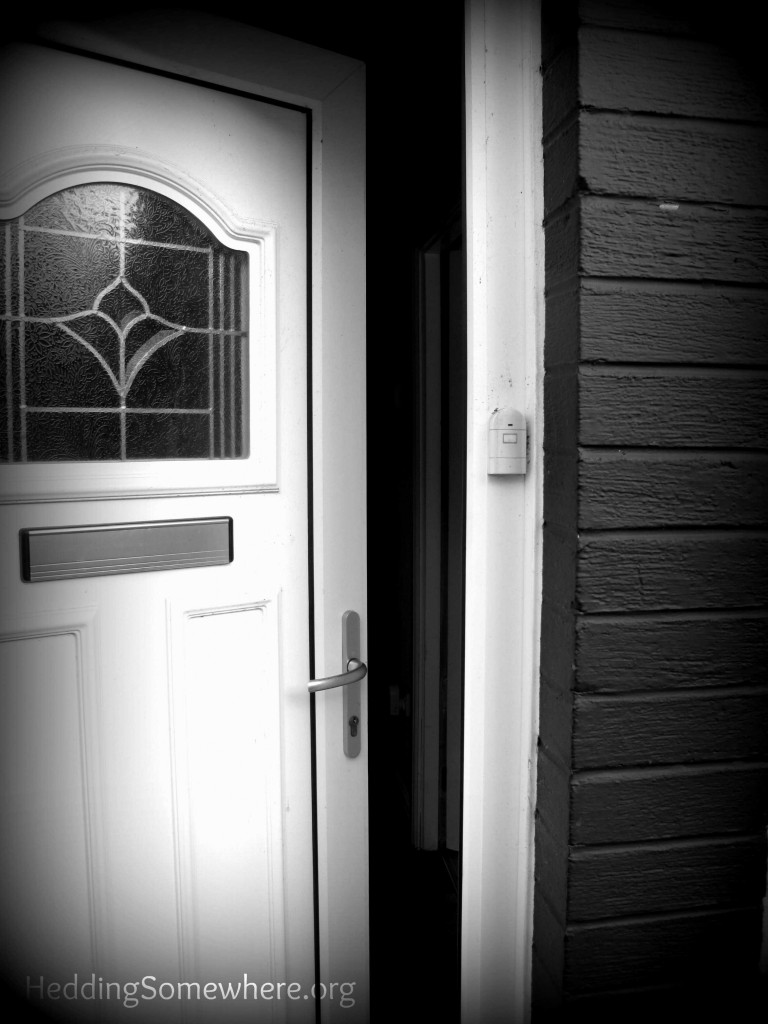 My home is my own space… my own refuge from the rest of the world. When I've had a busy day, I look forward to coming home because I know I'll be safe there. I even have my own corner of the house where I can (sometimes) escape and be alone with the Lord. I know my husband feels comfortable in our home. I hope someday that my son will feel the same way when he comes home after a rough day.
You can read the rest of my post here!