So I'm taking a break from #Reverb10 prompts today. I think I need to spend a bit of time reflecting on what's been going on lately. I like the Reverb prompts, but they've somehow caused me to lose the purpose of this blog. It's been fun, and I'll definitely come back to it, but not today. I need a break.
I've been spending time reflecting on Christmas traditions. The advent calendar. The cookies. Christmas lasagne. Decorating the tree on 1st December.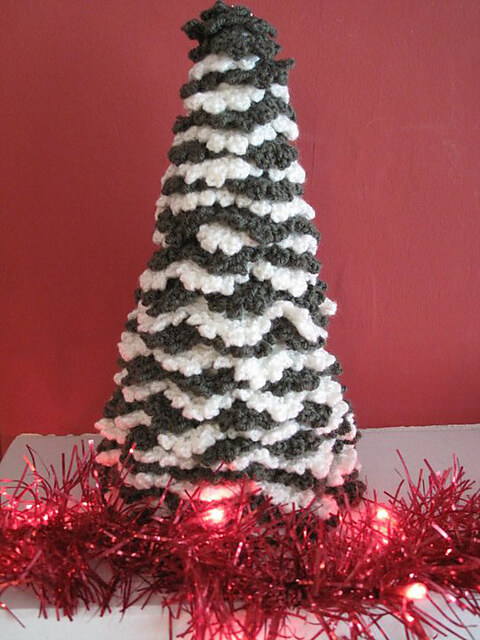 Our little Christmas tree on our mantle
This year is different and exciting. Being newlyweds, we have the opportunity to create new traditions. I'm looking forward to establishing something new. It's also been a bit difficult emotionally because we don't have any traditions to continue this year. In talking about making Christmas cookies yesterday, I kept using the excuse that some types of cookies aren't considered traditional 'Christmas' cookies. Then I realised that they could be if I say they are. Why not try something new? Today I made gingersnaps. Those are sort of Christmas-y.
We don't have a Christmas tree this year. Instead we have a crocheted one I made. We are not having a family Christmas here in Carlisle. We'll be travelling to London.
I guess I'm OK with not really having Christmas traditions this year and starting our own instead. I just need to remember that it takes a few years to make traditions, and really it's not about the traditions anyway. It's about Jesus being born to die for our sins. And it's also about the family and friends you are with.