Leon and I slept in 15 different beds in our first month of marriage. We came back from our relaxing honeymoon and went straight on home assignment. We travelled all over the mid-west meeting friends and family to raise financial support for our ministry. It was a shock to meet with so many people in so many different places, all the while getting to know my new husband.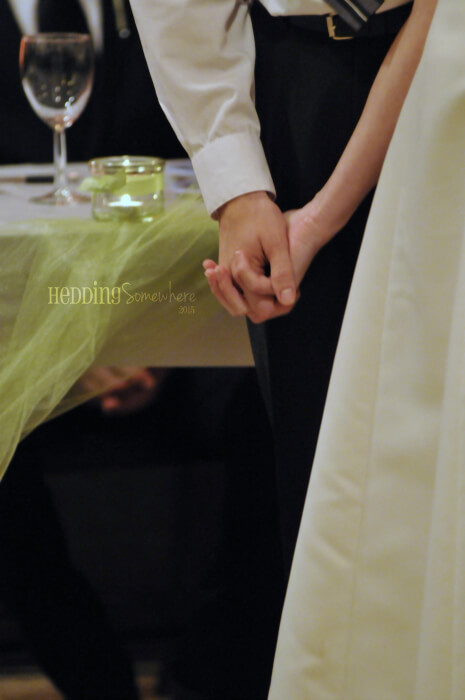 It was a season of life we'll never forget. I always jokingly tell people my one bit of advice for newlywed couples going into missions is–don't go on home assignment right after the wedding. Enjoy getting to know each other as a couple first. We didn't have much of a choice. We needed to double our financial support, and we had to do it before Leon's visa expired 3 months after we got married.
Our very first home assignment as a couple was the hardest because we were still getting to know each other. God used that time to grow us closer together as a couple. It was a trying time, but God sanctified us and strengthened our relationship. I look back now and wonder how we survived that season of our lives apart from God's grace and strength!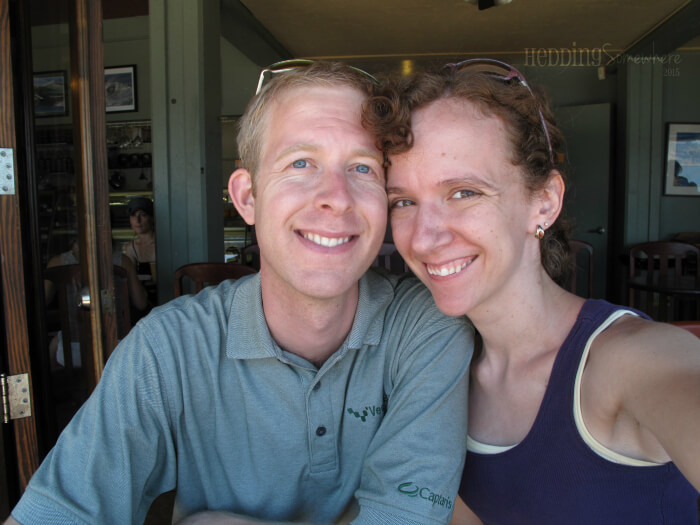 A former small group leader always said that, "Marriage is sanctification up close and personal." That statement was especially true as we jumped straight into missionary life together in the weeks after we got married. You may not find yourselves travelling around the country on home assignment in the weeks after your wedding, but you will face trials together. God will use those trials for His glory if you let him.