While Leon's parents were here, his dad wanted to visit some English gardens since he's a 'Master Gardener.' So we found ourselves at Threave Gardens and Estate on Wednesday! It was a perfect day to visit a garden. Its grounds are 1,600 acres, but it's not all gardens. In fact it used to be hunting grounds until the National Trust of Scotland took it over.
It doesn't compare to Kew Gardens in London, but Threave still reminded me a lot of Kew!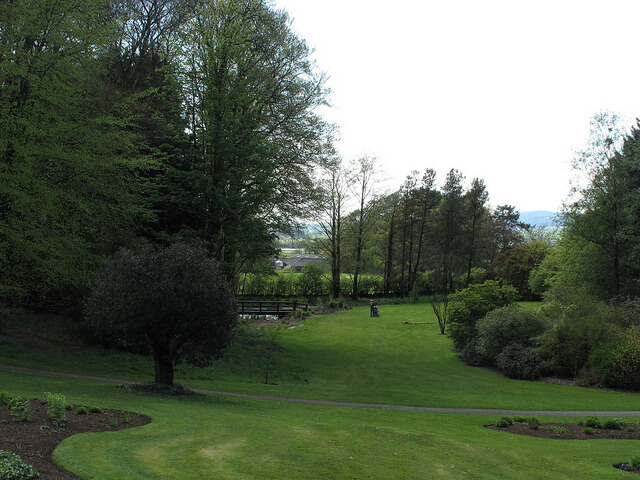 Threave Gardens
We got there just before lunch, so we had a brief walk around before eating. After lunch at the restaurant on the grounds, we went on a tour of the house. Unfortunately, it wasn't long before Asher got bored, and Leon and I had to leave the tour early. We enjoyed walking around the gardens, too. Maybe Asher is just a lover of the outdoors like his Mummy and Daddy! ;)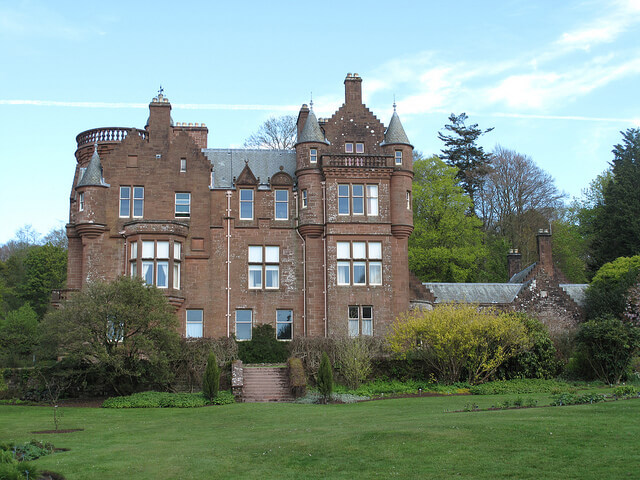 The Threave house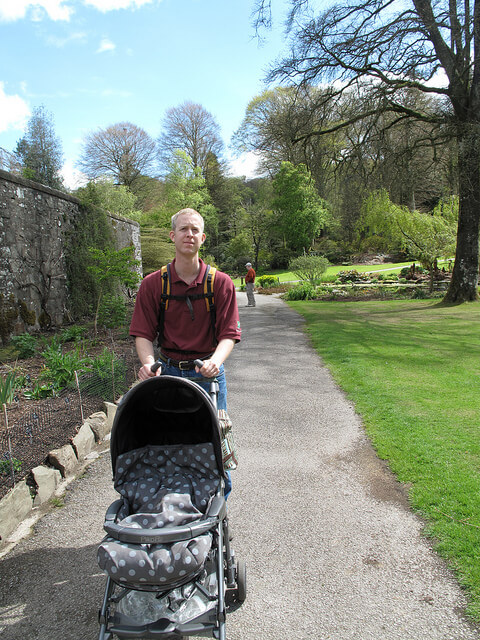 Enjoying a walk in the gardens
After one last stop in the restaurant to feed a hungry boy, we went home.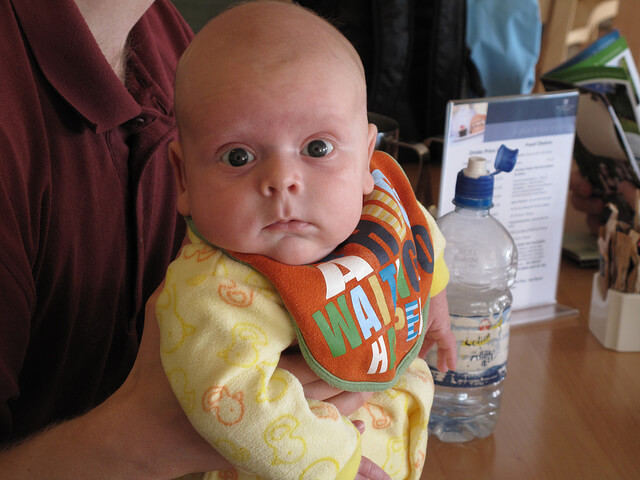 Full tummy, let's go home!