Today you can find me sharing over at Missionary Mom's Companion where I'm sharing tips for using MailChimp as missionaries. Because as you may or may not know, we use MailChimp for our email updates! :)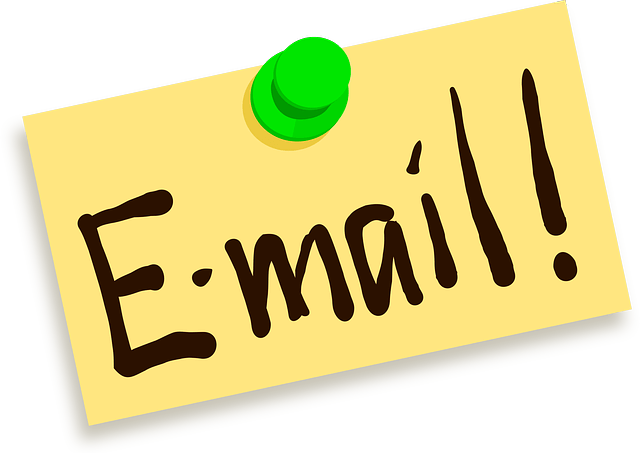 Last month I discussed how MailChimp allows your supporters to subscribe and unsubscribe from your list. They can also update their contact details. This can be helpful for you since it's all done in MailChimp. You can then take that information and import it into your address book or other contact management program (such as TntMPD). It saves you the effort of having to go through your contacts to update every so often.
Check out the rest of my post at Missionary Mom's Companion!