Dear Asher,
How is it that you're 6 months old already?!? My goodness, time has flown! You have done so much this month.
You have finally figured out how to roll from your tummy to your back. You especially love to do it in your bath!
You've gotten very good at sitting up!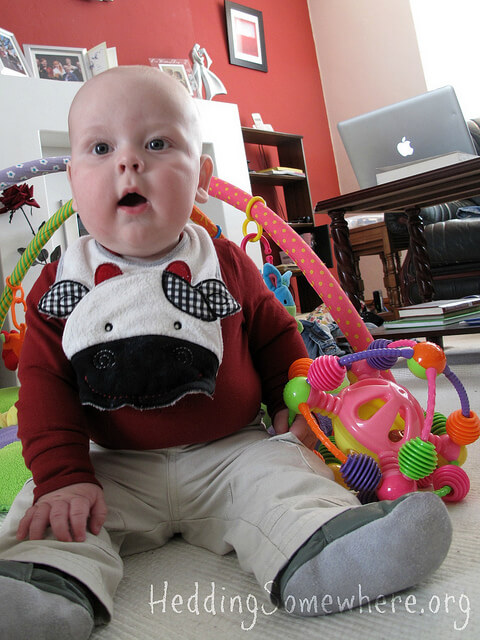 You love the outdoors just as much as Daddy and me.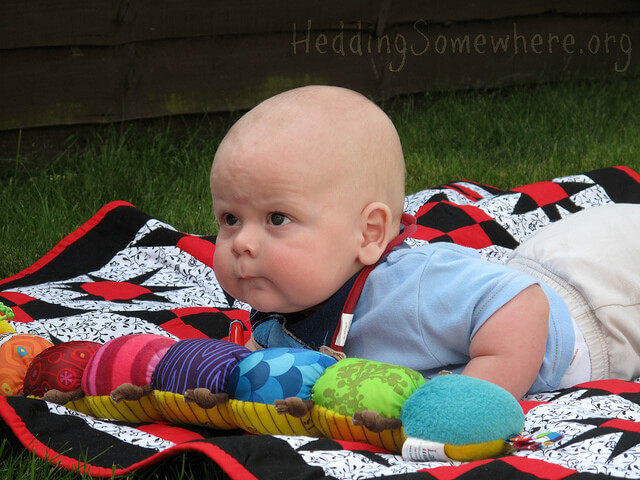 You had your first taste of solid food, and you love to have lunch and dinner with us.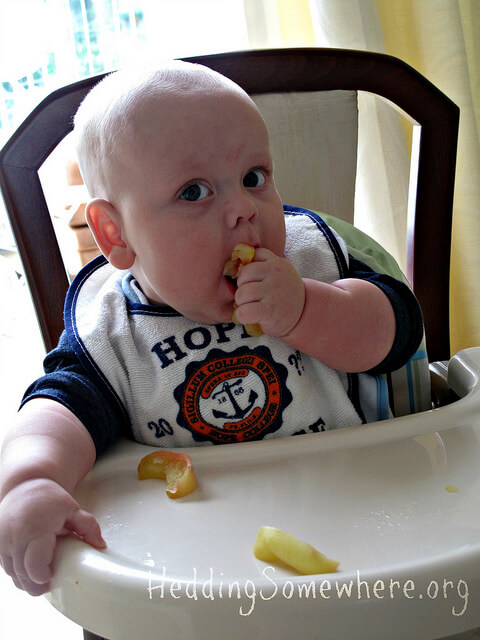 You're becoming more mobile every day! (Watch out!)
Keep smiling, happy little man! We love you more every day, and we're praying that you'll someday smile because you have Jesus in your heart!
Love,
Mummy xoxoxo