Dear Asher,
Wow, how time flies! You're one month old today! We've had quite the adventure since you were born.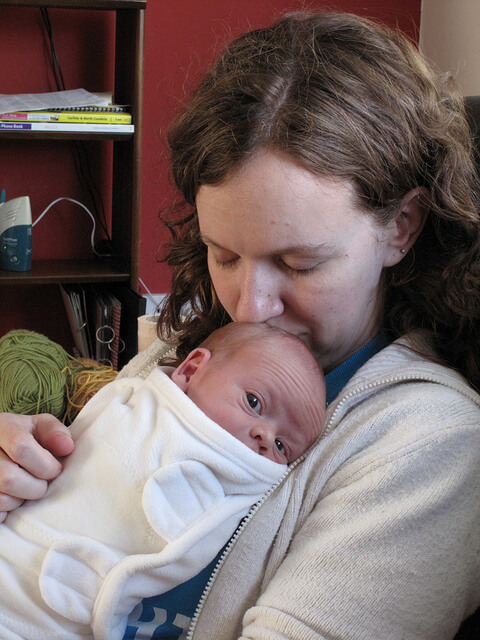 Cuddles with Mum after a bath :)
What I love about you at one month old:
You're a great eater! You love your food and sometimes eat your entire bottle in less than 15 minutes!
You have a sweet smile that you seem to save just for Mum.
You give great cuddles!
Your cheeky personality that comes out more each day.
Daddy and I are looking forward to more adventures with you!
Love,
Mummy xoxo