Dear Asher,
Happy Birthday!
Today is your first birthday! It's been a year since we welcomed you into our lives. You have been such a joy to get to know and care for.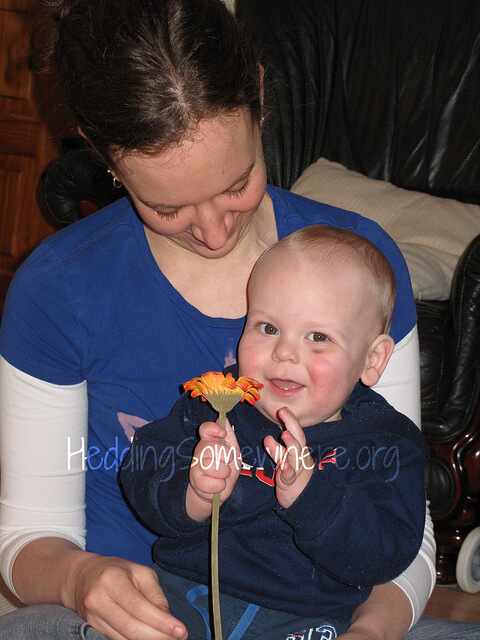 It has been so fun to see you try to talk and recognise words that we say. We've heard you say "soup" and "zip." And your word for light is "tuh."
You are a very good eater. Lately your favourite foods are cheese cubes and pasta.
You had your first trip to A&E last week (more on that in a later post).
We love your little personality that comes out more every day.
You're alllll boy, and we love it!
We love you, Asher Samuel! Daddy and I are looking forward to more days, months and years together!
Love,
Mummy xoxo