For the past couple of years, my goal has been to read more. I'm pretty picky about the books I read. Modern fiction isn't one of the first genres I reach for, unless it's a well-written children's book (such as The Green Ember). So don't expect to see much recent fiction on this blog. I hope to share what I've read every month, whether I liked a book or not. If you've read any of these books, please share your thoughts!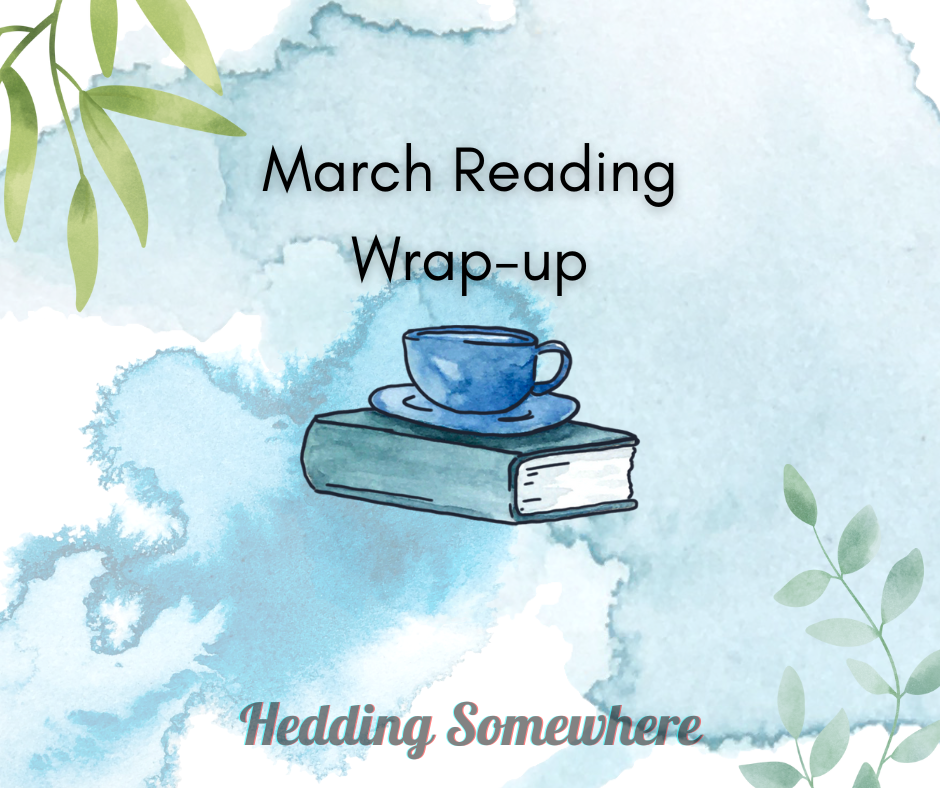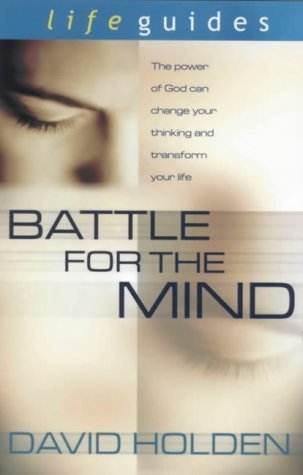 Battle for the Mind
by David Holden
I've read a few books on mental health in recent years, so I found this one dry. It didn't teach me anything I didn't know already. It's very practical and biblical, but I would have appreciated more stories to go along with the concepts being taught.
The Explosive Child
by Ross W. Greene, Ph.D.
I can't remember where I stumbled upon this book, but it was helpful, as we have a slightly explosive, easily frustrated child. The strategies presented take a collaborative approach; it challenged me to look beyond the "because I'm the parent, that's why" strategy. Dealing with any child in disciplinary situations requires more collaboration to make a child feel they have more control and choices in any tense situation.
Rifles for Watie
by Harold Keith
I had an American history teacher who was good at making history come alive. However, well-written historical fiction still does better. This is a book I wish I would have read in school. It made the American Civil War come alive for my 9- and 11-year-old. The author does a fantastic job of showing what the war was like from both the Union and the Confederacy. This book brings up many thought-provoking subjects, and we continue to have conversations about them.
Death Comes to Pemberley
by P. D. James
Back in 2013, Leon and I watched the BBC series based on this book. I enjoyed it then because I like Jane Austen, and this book is (obviously) inspired by Pride and Prejudice. Fast forward to this year when I'm a little more knowledgeable in the literary world. I discovered that this murder mystery is based on a book—so of course I read it for the Literary Life Podcast reading challenge this year, and I enjoyed it more than the series. It's a good book to read if you want a cozy mystery to get drawn into (and if you like Pride and Prejudice).
Note: This post contains affiliate links. I only linked to the books I recommend. Purchasing resources I recommend helps cover the cost of running this blog at no extra cost to you. Please see my Disclosure Policy for more information.