Oh, my… I'm behind on this! So sorry I'm slacking on keeping up with my gratitude list… Here's the last 10 days:
Day 17: I'm learning the art of making freezer meals. Leon and I had some friends around for dinner and all I had to do was defrost and bake a meal! The easiest meal I've cooked for guests!
Day 18: I'm thankful for rest. Leon took care of Asher on Saturday afternoon, and I took an hour and a half-long nap (not planned… it was only meant to be an hour)! When does that ever happen?
Day 19: Leon went grocery shopping for me. In two trips because he cycled. Love him!
Day 20: Sometimes it's necessary to have difficult conversations.
Day 21: It is more blessed to give than to receive. I had the opportunity to bless a family who just had a baby with a meal.
Day 22: Thankful that 3 years ago, on Thanksgiving Day, Leon and I started officially dating.
Day 23: Making a pumpkin pie with my husband is such good fun.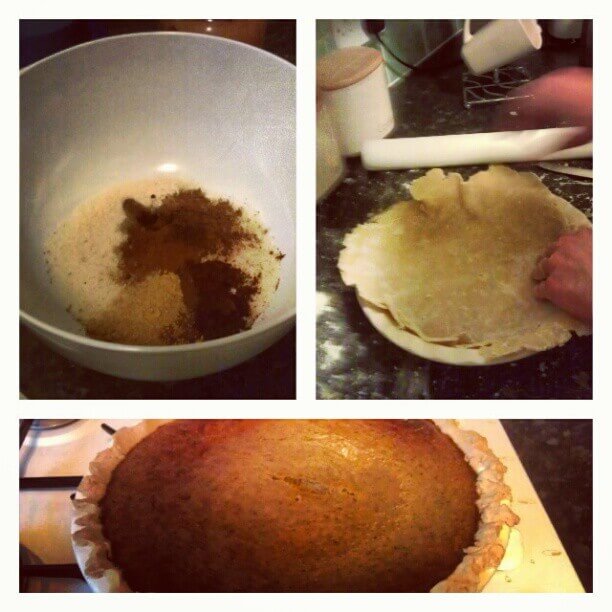 Day 24: I'm thankful we could gather with other Americans to celebrate Thanksgiving.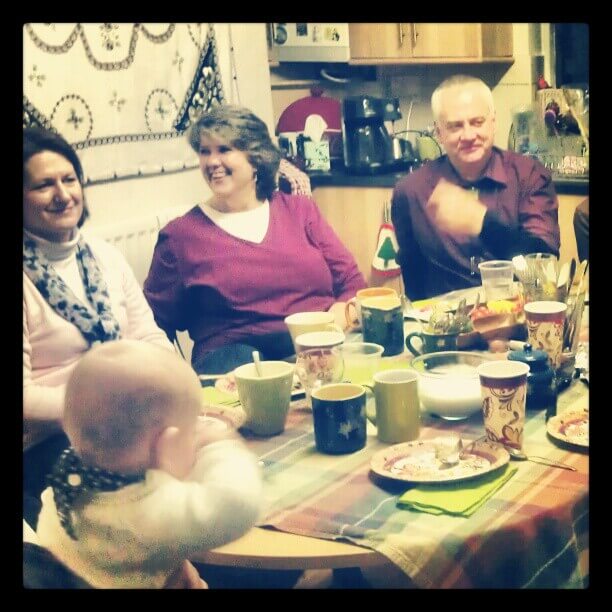 Day 25: Everything is new and exciting for Asher—even Christmas decorations! :)
Day 26: God's grace in our lives is abundant. Where would we be without it?
Day 27: My hubby is so computer savvy. He's helped me so much with my computer even though it's a Mac. :)