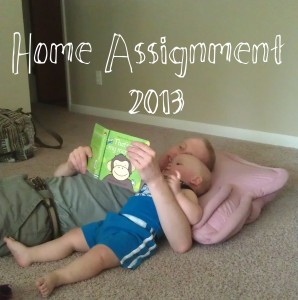 So I thought I'd try something new today. Every week, Lisa-Jo Baker hosts a little writing prompt challenge to write for 5 minutes flat. Without editing. Not worrying about content or correct grammar. Just for the sake of writing. And I'm all for that because hey, maybe this will be a good way to practice my writing. I tend to be, um, a perfectionist so this might be a challenge for me to not fix everything I say.
So here we go… *gulp*
START
Here. I'm here in Carlisle getting ready to go over there. Where you ask? We leave for the US next week. I'm not certain I'm ready for that. Then there will become here. Ok, that's confusing.
Anyway, I'm always an advocate for being present where I am. So that means I should be still focusing on my life here before I go to the US. And then I'll be present there.
So right now, I'm getting ready to go to the US. I'm still leading a home group with my husband here. I'm engaging with people at church here. I'm raising our son here. I'm spending time with my husband here. I'm being present where I am. Even though I long to have the long day of travel next Wednesday over.
Right here, the sun is shining. It's finally starting to get warm. I'm enjoying these last few days here before we go there. To the US. When the US becomes here, and Carlisle becomes there for a few months.
I'll miss this place I call home. Yes, it's become home.
STOP
Ha, wow. I wonder if that makes any sense to you all. I suppose it will get better if I try more?
Anyway, hop on over to Lisa-Jo's blog and check out some of the other Five Minute Friday posts. You'll probably enjoy them! :) Or join in, if you like!