Well, my sister and her man tied the knot last Friday. I must say that the wedding was lovely and seeing her so happy was amazing. I really enjoyed getting to see family and friends, too.
Here are some photos that Leon and I managed to capture during the weekend. Sadly, I did not get very many myself as I was busy being the matron of honour. I didn't even get a photo of Leon and myself (Don't worry, plenty of photos of the bride and groom, though)! Guess I'll have to wait for photos from the photographer for that… Anyway, here are the photos as promised.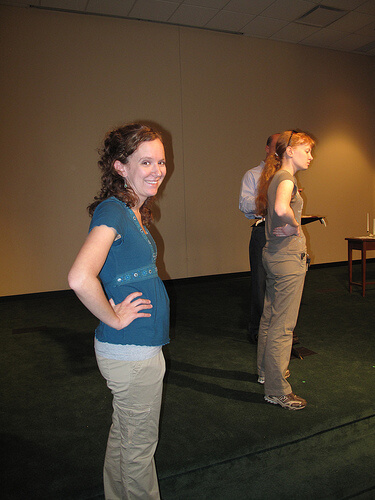 Dress Rehearsal… Notice that "Little Bump" has decided to make an appearance! :)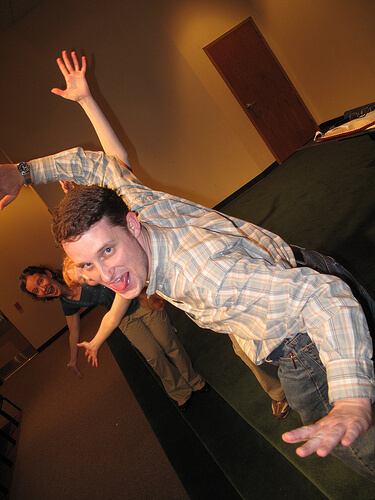 Haha… a great photo… except you can barely see Becky
Kaitlyn getting the bride ready for her big day!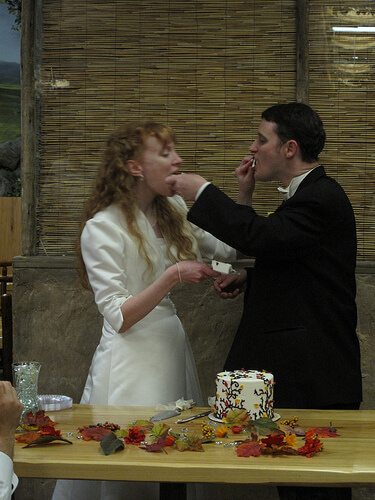 Feeding each other cake. (I think they were too nice to each other…)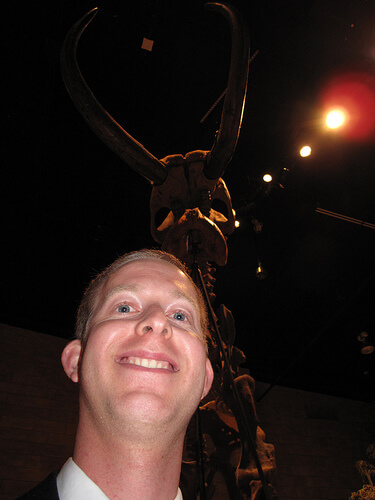 What's a reception at the Creation Museum without a photo with a dinosaur? :)