It seemed to make sense to read a book about parenting toddlers for my first book review on BookSneeze® since I have a growing toddler at home. So I read "The Christian Mama's Guide to Parenting a Toddler" by Erin MacPherson. It's full of fun tips for surviving the toddler years. The author talks about everything from potty training to tantrums, eating to redeeming date nights with your husband. Most importantly, she talks about pointing your toddler to Christ in all you do.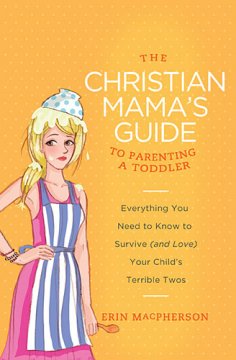 As the mother of a new toddler, I appreciated this book. It was a realistic book about raising a toddler, which was refreshing since I didn't enjoy the last toddler parenting book I read. I appreciated the humour and stories the author to help talk about the different topics in the book. Even though my little guy isn't fully into toddler-hood yet, they helped me relate a lot.
One of my initial observations was MacPherson's writing style. I thought it was very causal at first. It's a pet peeve of mine when someone refers to her child (or mine) as "your kid." Once I got over that and realised the author is also a blogger, I appreciated the casual writing style, which made it a very fast read.
I also appreciated the author's humility in admitting she didn't know everything about parenting. Some parenting books are not like that: the authors of these books come across as to say that their parenting method is really the only method to parent your child correctly and I don't like that. This book does not send that message. I didn't necessarily agree with everything the author suggested in this book (like some of her methods of handling tantrums), but otherwise, it was a good read!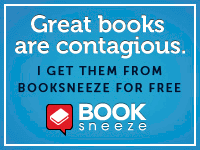 Disclosure of Material Connection: I received this book free from the publisher through the BookSneeze®.com book review bloggers program. I was not required to write a positive review. The opinions I have expressed are my own. I am disclosing this in accordance with the Federal Trade Commission's 16 CFR, Part 255: "Guides Concerning the Use of Endorsements and Testimonials in Advertising."