It's the time of year for Christmas parties! Our OM team had their Christmas party on Saturday. We have it so early in the month of December because most everyone on the team leaves for Christmas. So this is kind of our grand finale before the new year.
We had it at a new venue this year. It was a nice place, and spacious enough for dancing. As usual, the food was gorgeous (parsnip and butternut squash soup? Yes, please!). As a side note, 3-course meals and 8 month-old baby boys don't get along very well… it was a late night for Asher.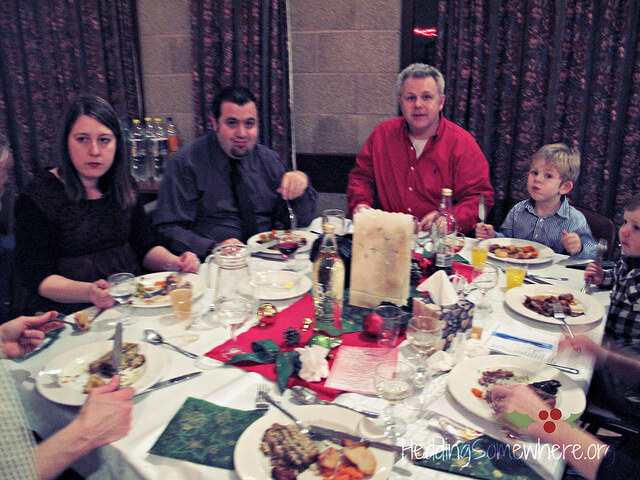 After the meal, it was time for dancing! Leon and I had discussed at length about what we would do about this. Would we stay and get a babysitter for Asher or go home so he could get some sleep? Well, some friends of ours sort of decided for us when they offered to take Asher home and put him to bed. What a blessing!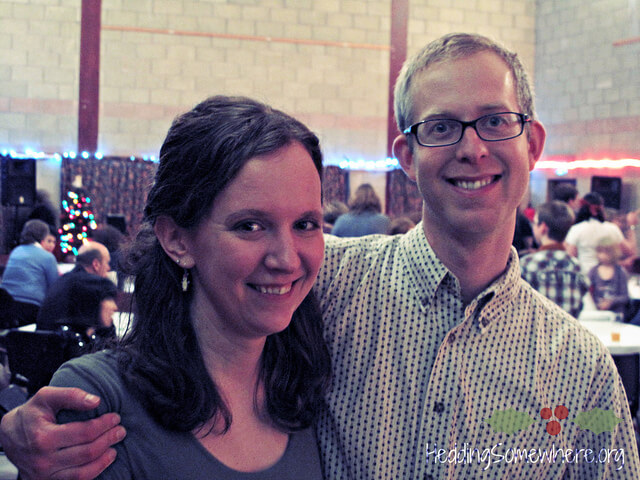 It was so nice to dance with my husband! Last year, I was 7 months pregnant and missed out on doing some of the dances. This year I made certain to dance all of my ceilidh favourites!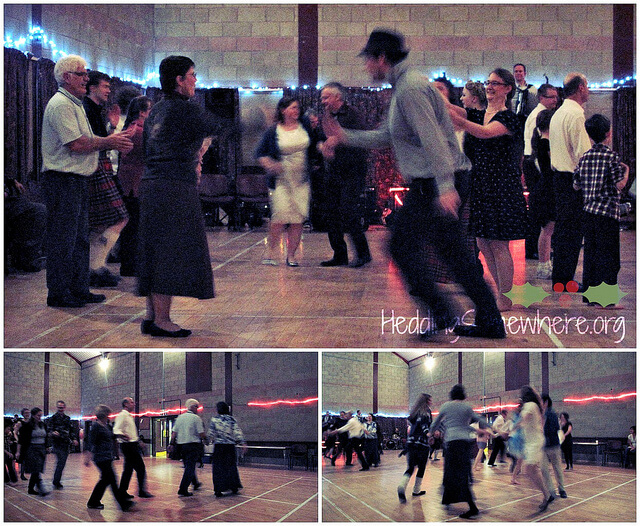 It's so fun to see everyone dress so smart for the party. Some even wear tuxes or sparkly dresses! I think our little man out-dressed us all, however. :) I'm probably a bit biased though!