A week ago, we arrived home from a restful holiday in Turkey. We had two glorious weeks of sun, sand and salt. Of course, travelling abroad with 2 young children has its ups and downs (more on that later), but overall we had a wonderful time as a family.
Here are some photos from our trip! I tried my best to choose photos that summed up our holiday well. I'll stop talking now and let the photos do the talking.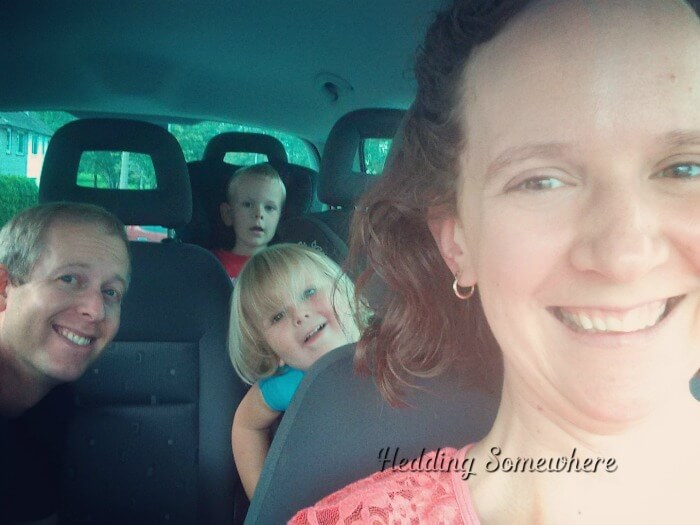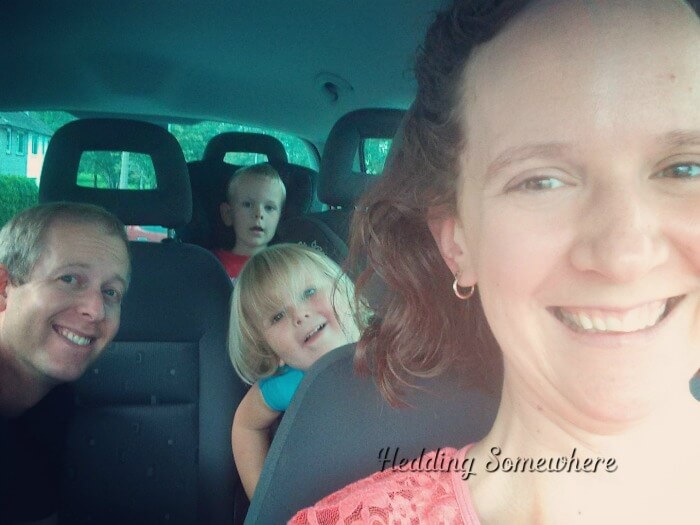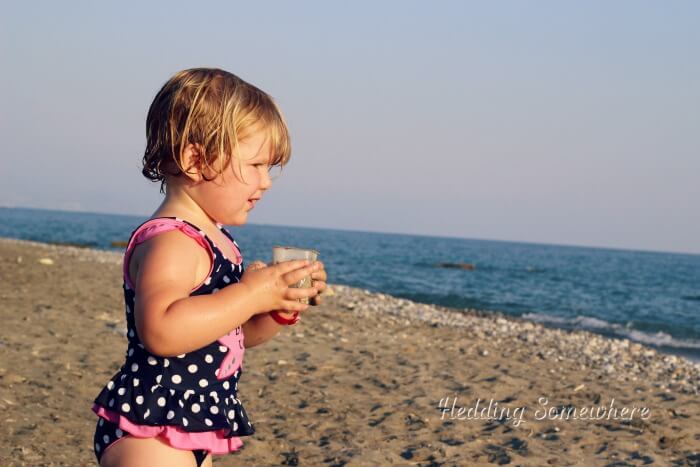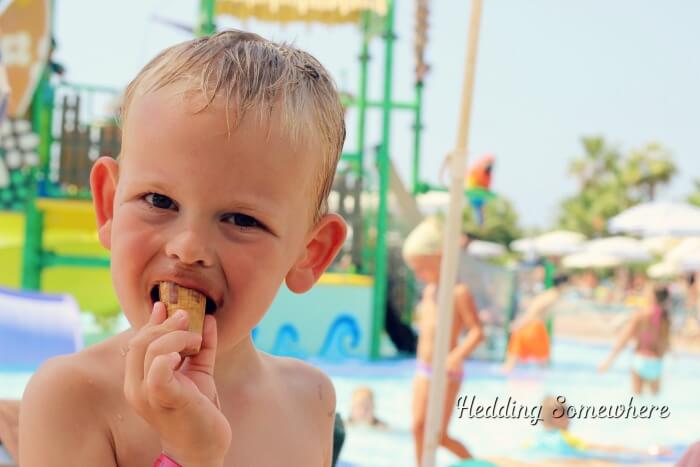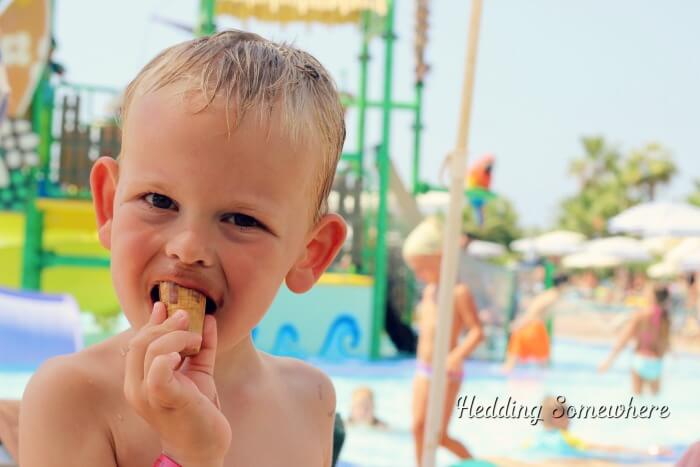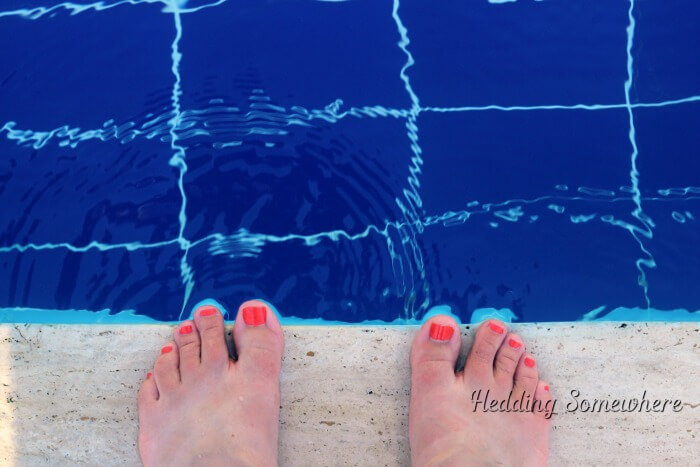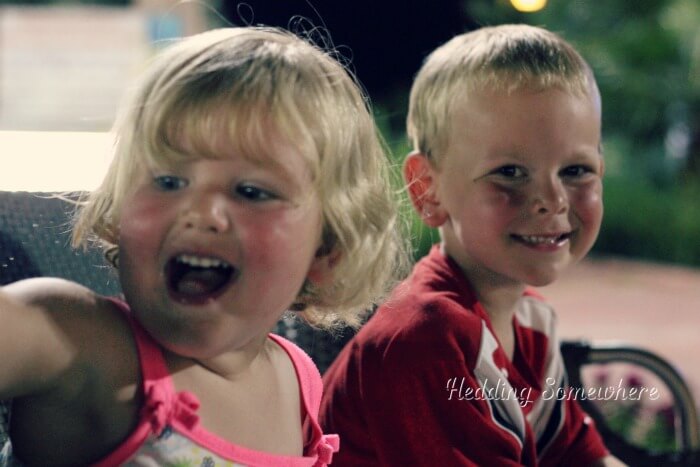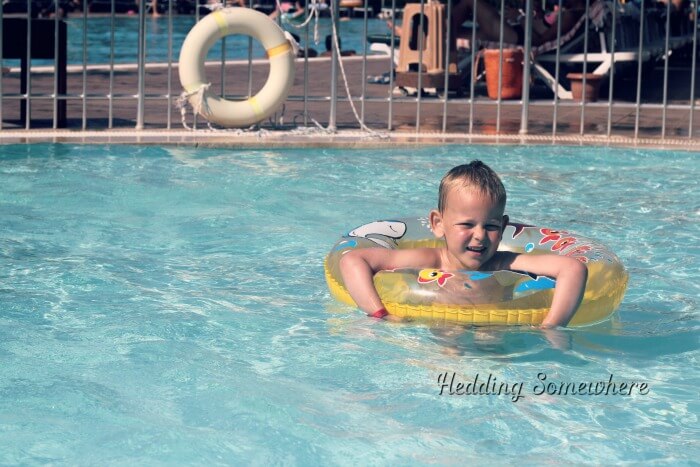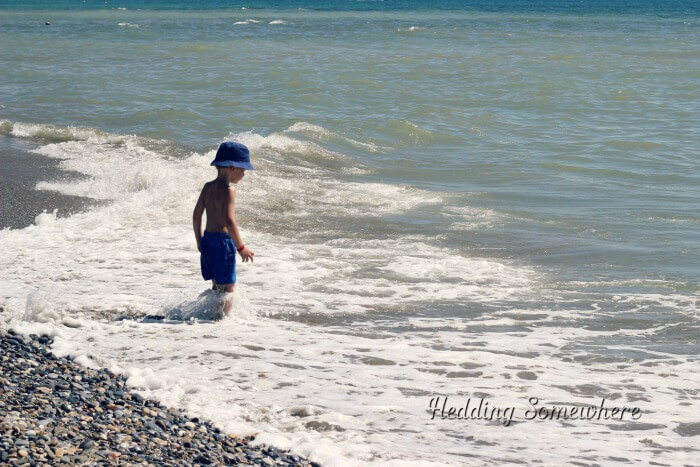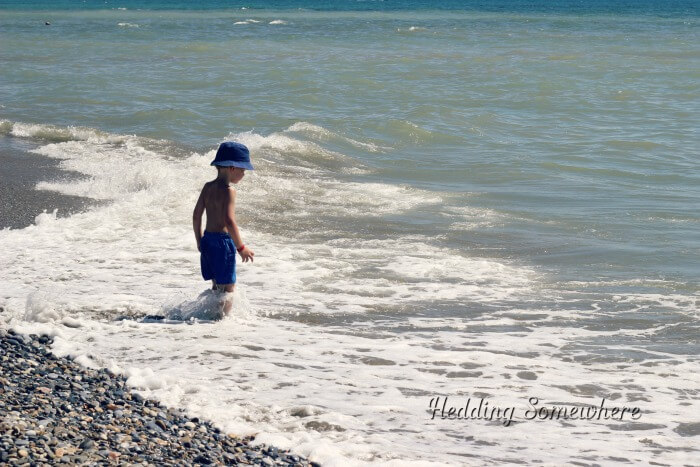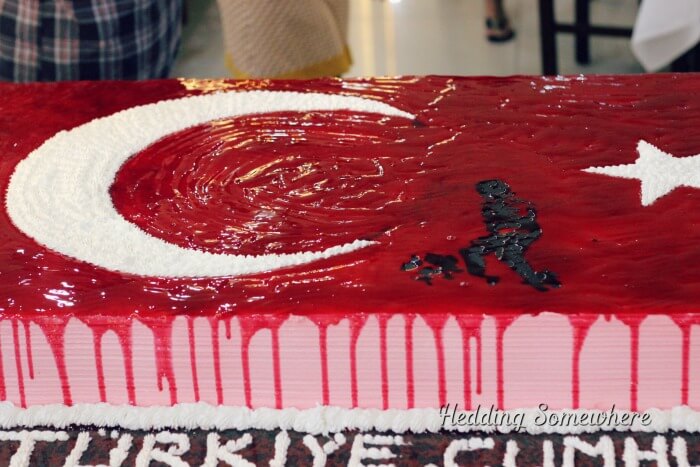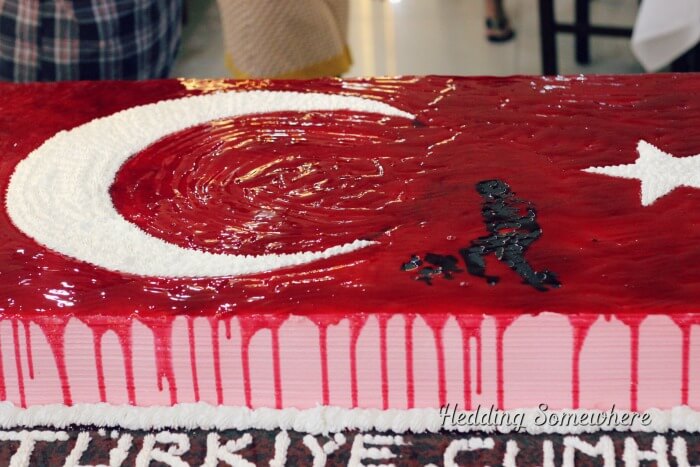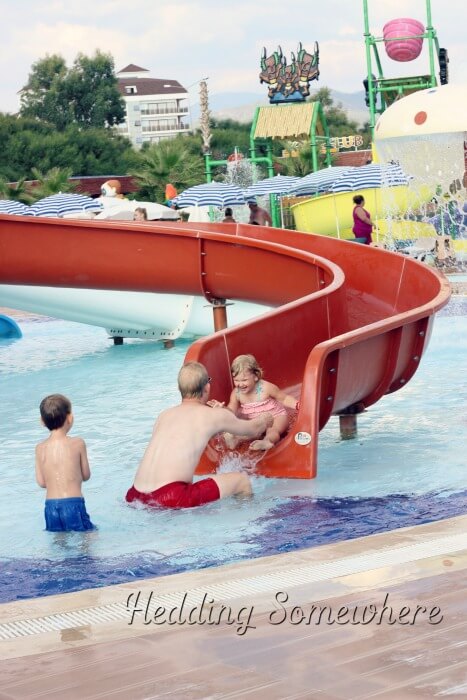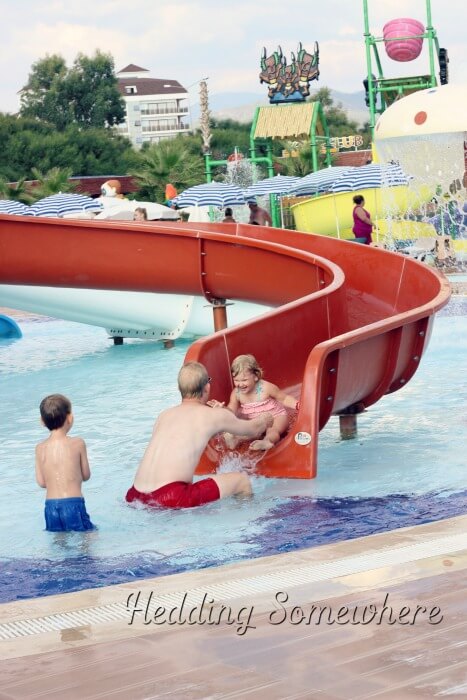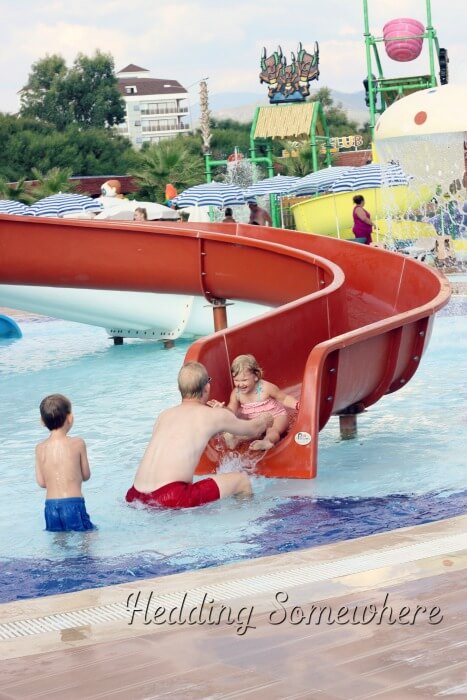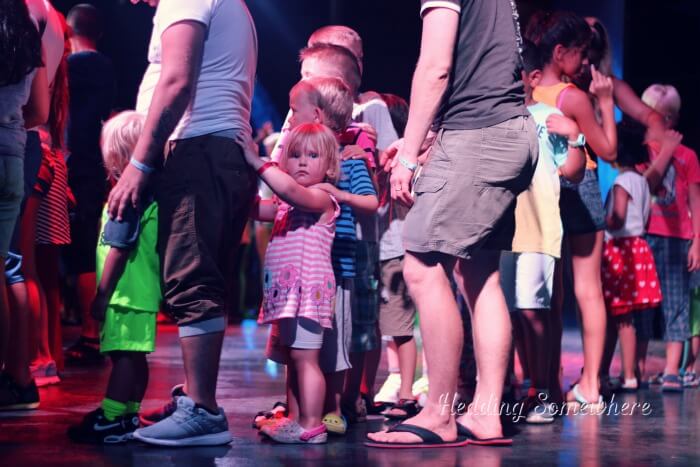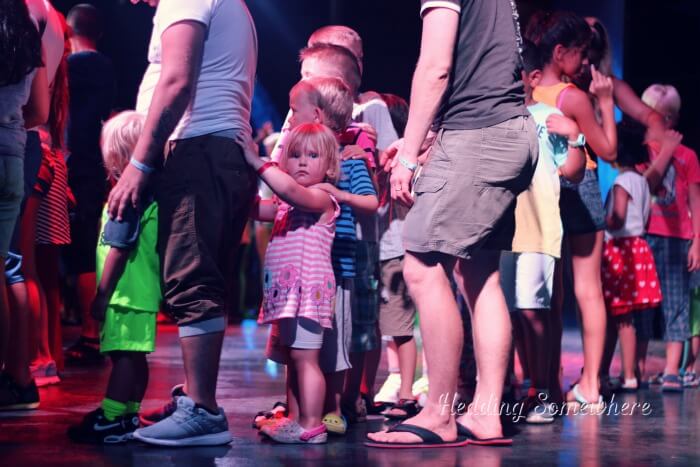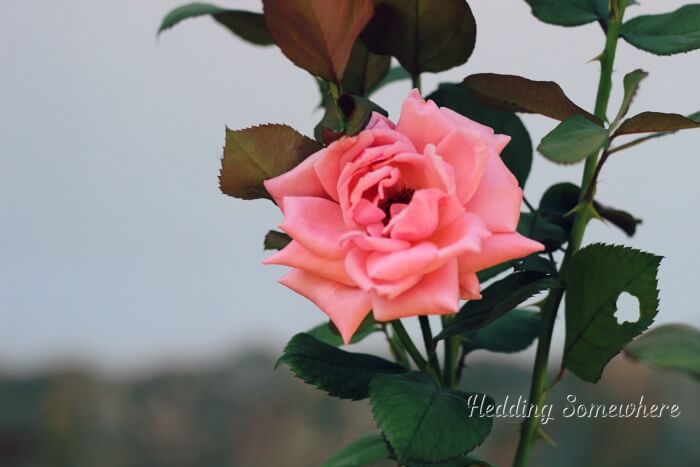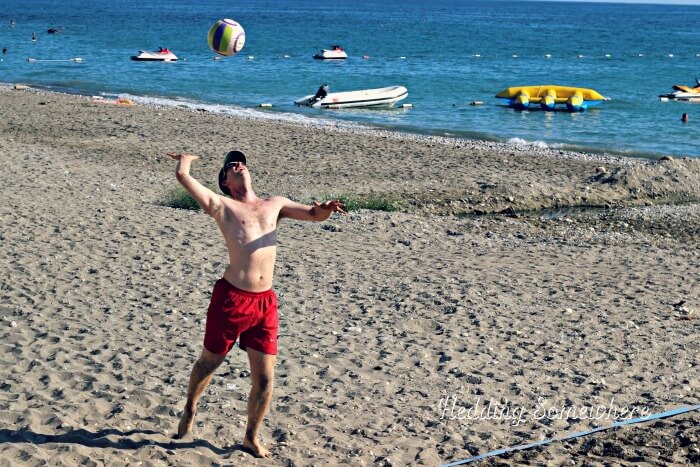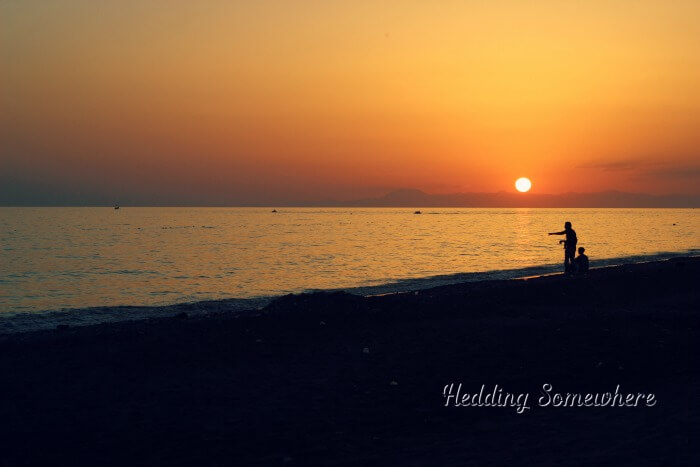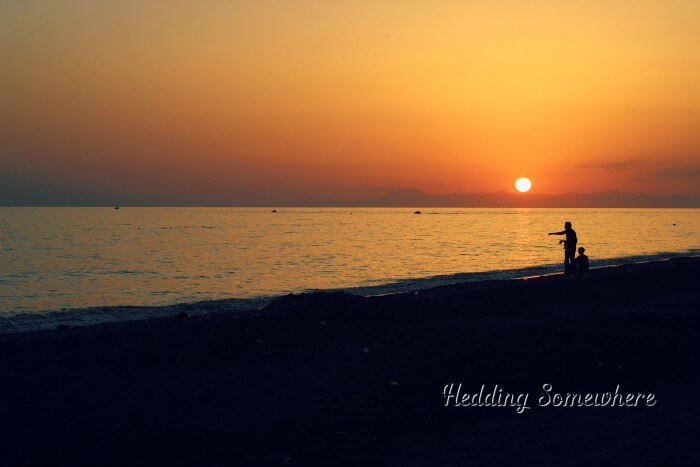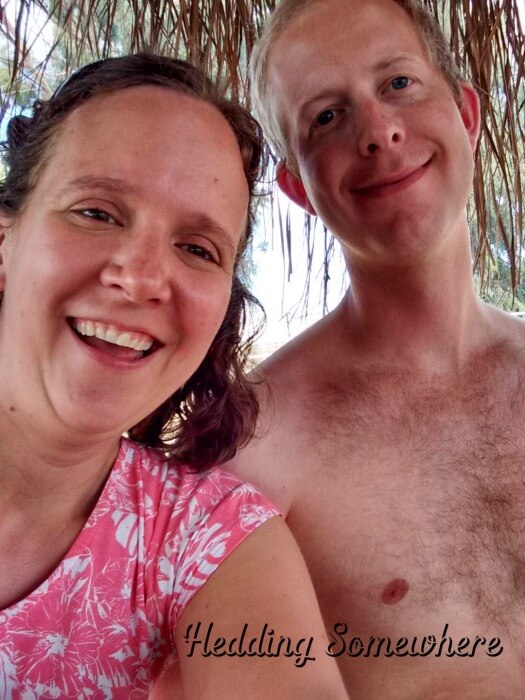 It was great to get away from everyday life for awhile. Taking a step back from real life helped give a different perspective on all the things we've dealt with in the last 12-ish months. I'm grateful God gave us this time together.