Last week, our team was supposed to have a day in Keswick at the convention that has been held there every year for over 130 years. However, we couldn't get Asher's nap to work with going, so we decided to go for a walk instead! It was the first time Asher had ever been to the Lakes. Plus it was an absolutely beautiful day to go walking!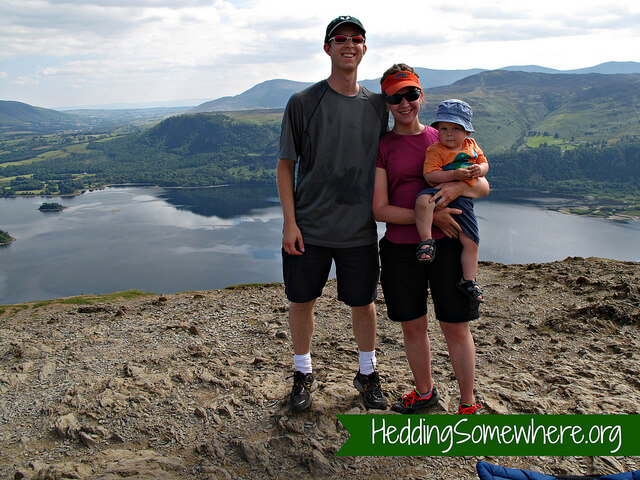 We decided to do a short walk since we didn't know how Asher would handle the walk in a backpack. So we walked up Catbells near Keswick, about a 2 hour walk.
It was so much fun to go walking as a family. I think Asher enjoyed the walk as much as we did. This is something we'll have to do again while the weather is still nice!