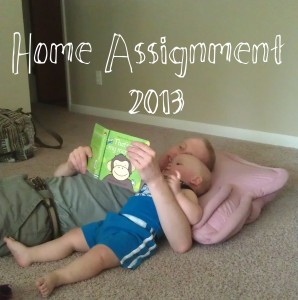 Children have the best imaginations sometimes, especially when they're encouraged to be creative. I haven't yet experienced this with Asher, but I'm looking forward to it! It always  catches me off guard when a child is suddenly using his imagination to go to the moon or fix a chair with his tools.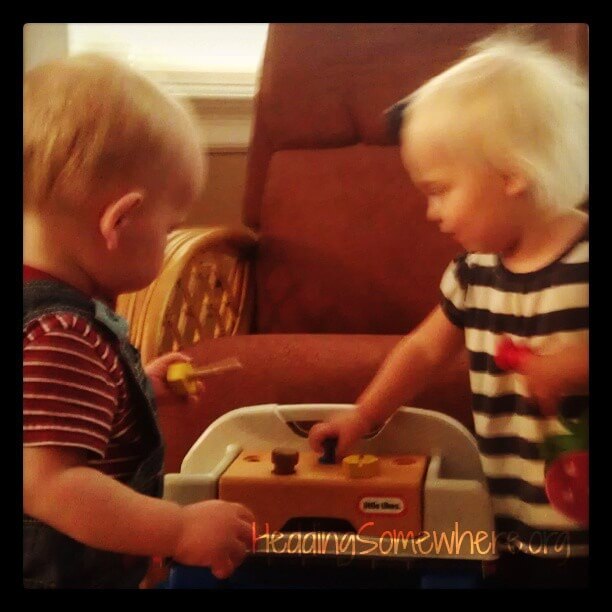 I especially enjoyed spending time with our nephew last weekend, as he expressed his growing imagination. Playing "metro train" and building Noah's Ark were so creative. I'm really looking forward to the days when Asher learns how to use his imagination more.
What happens to our imaginations when we get older? They are so innocent when we're children… and then sometimes they get squelched by the real world, as if having an imagination is childish. How can we keep our imaginations alive into adulthood?
Does technology play a part in squelching our imaginations, doing all the thinking for us? Sometimes, I think it does.
I'm linking up at Lisa-Jo Baker's blog today for Five Minute Friday! Won't you hop on over and check out some of the other Five Minute Friday posts. You could even join in if you like!
The rules:

1. Write for 5 minutes flat – no editing, no over thinking, no backtracking.
2. Link back to Lisa-Jo's blog and invite others to join in.


3. Leave a comment on the post previous to yours. It's the only rule. And part of the fun of this little community! :)