I think I've enjoyed writing for as long as I can remember. Well, as long as I don't have to write a paper for school, that is. When I was a teenager, I found the best way to express my thoughts and feelings was to keep a journal. It was my friend when I couldn't tell anyone my thoughts. It still is a constant friend to this day, a place to have conversations with God and battle out the war of thoughts in my mind.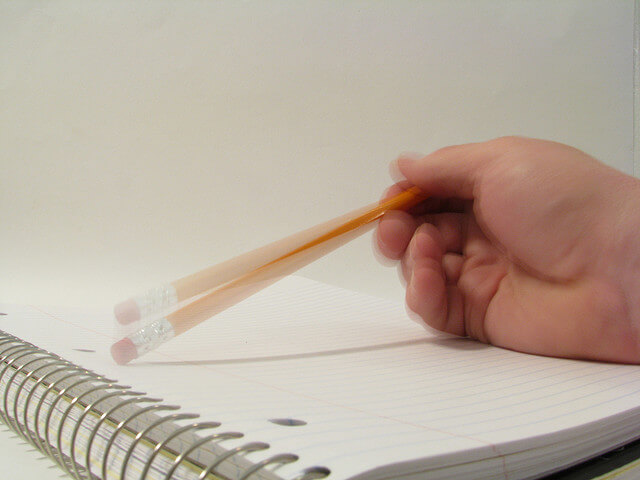 In college, I started a blog when they started to become popular. I would write about the stories and struggles of college life, but mostly it would be stories of what had happened for that day. It's kind of funny looking back at those posts now, realising how much the Lord has matured me in the past 10 years or so.
Even now my writing grows and changes. I'm still finding my voice. I don't know if many people read my blog outside of those who read our ministry updates. I'm learning how to tell stories to get my point across. Storytelling is one of the best ways to meet someone else's heart. Or the best way for God to use me to meet someone else's heart.
I never imagined myself to have a passion for writing… when I have the time.


This post is part of Five Minute Friday at Lisa-Jo Baker's. Please hop over for a visit to encourage other writers as they share their hearts in 5 minutes.