So I'm carving out more time for reading again. We're also approaching the season when we get to go away on holiday. It's the time when I like to find a few books to read while we're away. Here are some books that I'm enjoying at the moment. Maybe you'll enjoy them, too!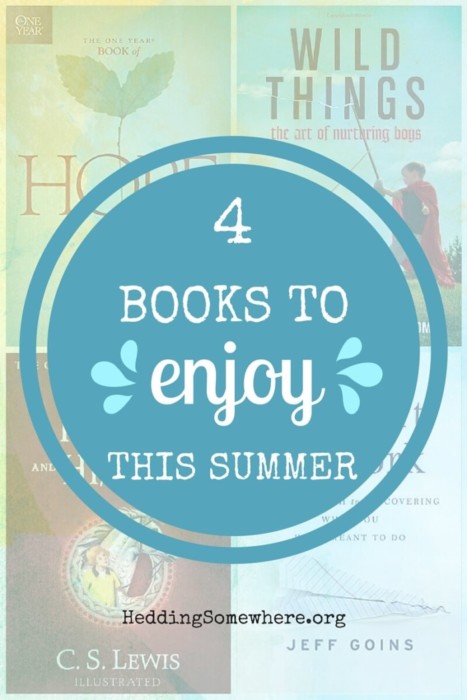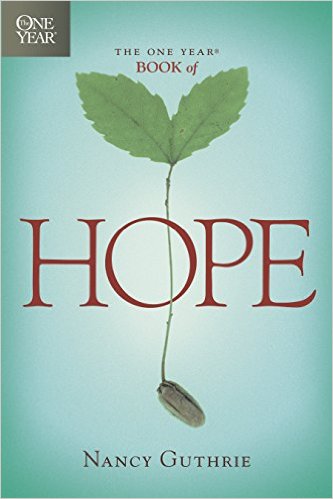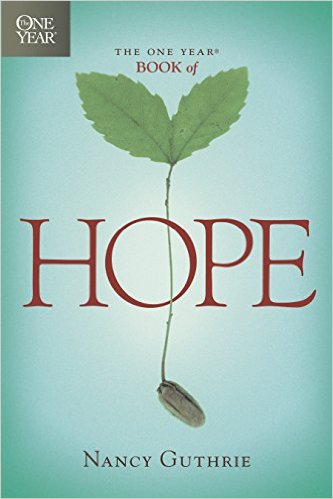 by Nancy Guthrie. This book is an ongoing devotional that, as its title states lasts for a year. It's good to do a study on hope and rediscover hope after having gone through so much trauma in the last year. It has helped me work through my grief as well.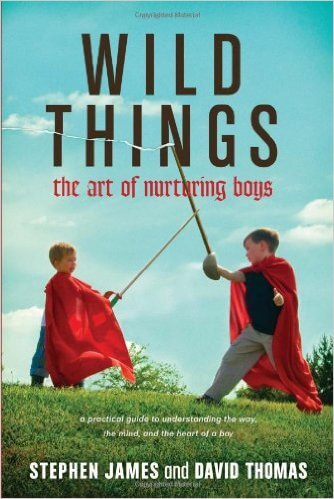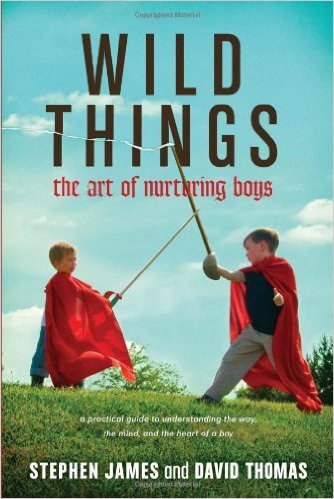 by Stephen James and David Thomas. Using an approach inspired by the 'Love and Logic' method to parenting, this book gives practical ways to raise and nurture boys. It has brought a lot of peace to our home in terms of raising our son!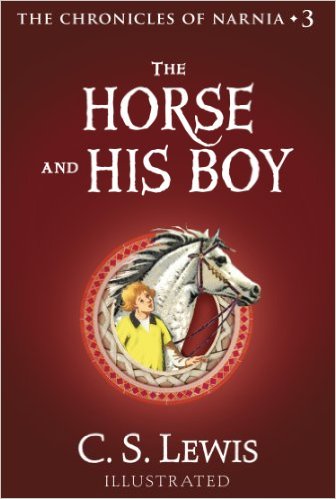 by CS Lewis. I know my mom read this one to me when I was a little girl, but I can't remember it. I decided I need to read more fiction so I thought this was a good place to start. I love the journey the main characters are on toward Narnia.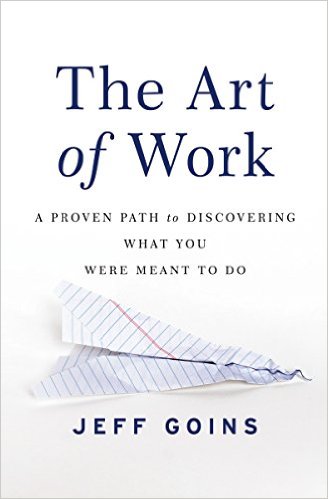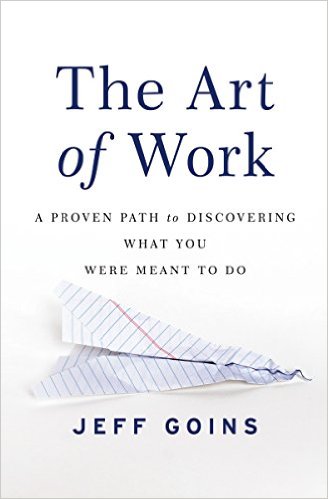 by Jeff Goins. I just started reading this one the other day, but I think I'll enjoy it. The author, Jeff, gives a different perspective on what we're meant to do in life.
What books have you read recently? Are there any you'd like to read? I'd love to hear about them!