It's hard to believe we're reaching the end of June already! My, what a blessed time we've had on our trip to the US. We have almost 2 weeks remaining before we go home. Our hope and prayer is we'll finish strong in the coming days.
We've had a pretty busy couple of weeks, which is why you're seeing these photos fortnightly instead of weekly. The last couple weeks have been filled with meeting friends, making new friends, connecting with churches, building relationships, travelling, and experiencing new things (for Asher and Eva Joy).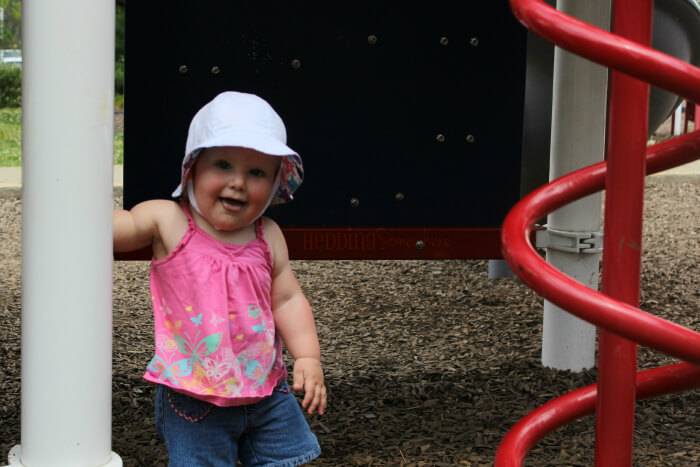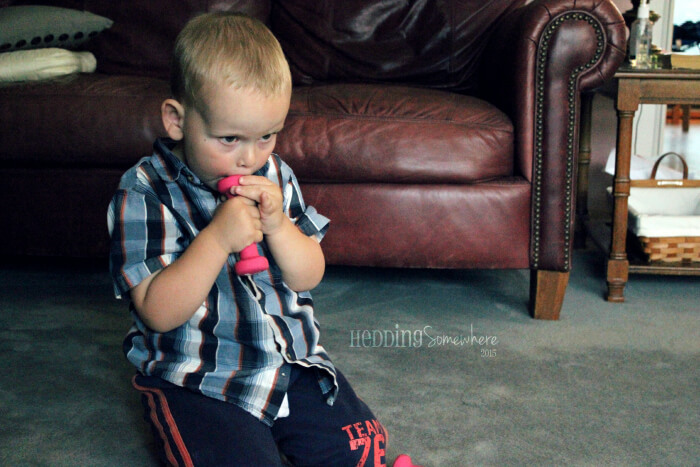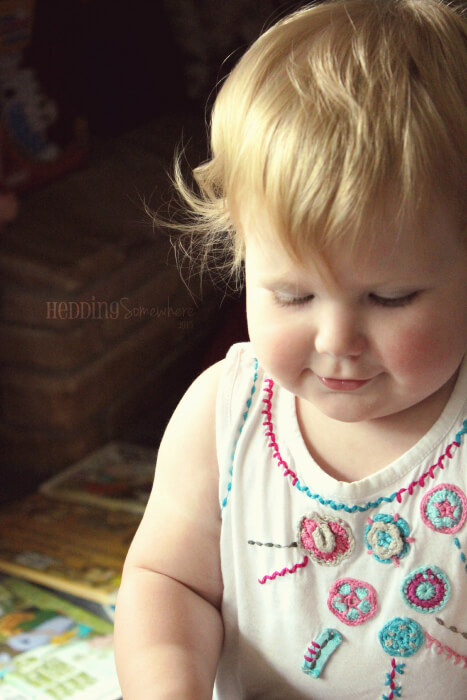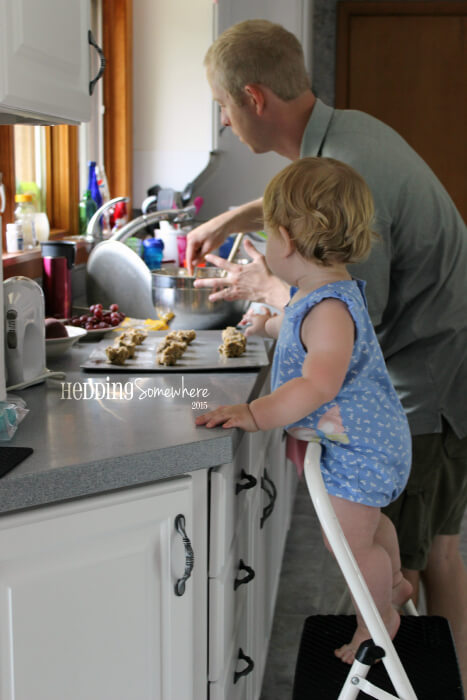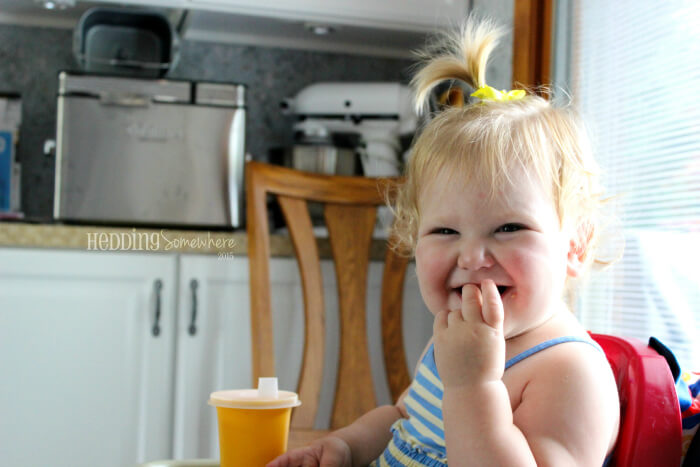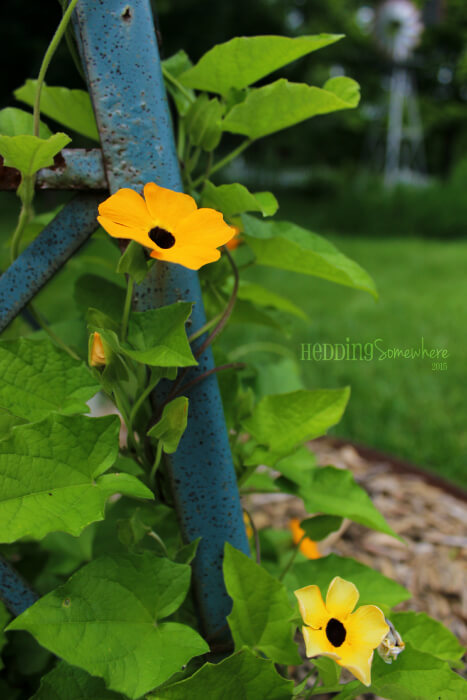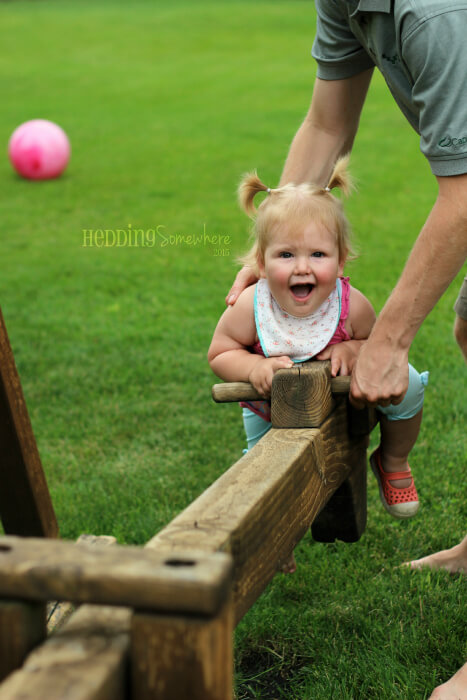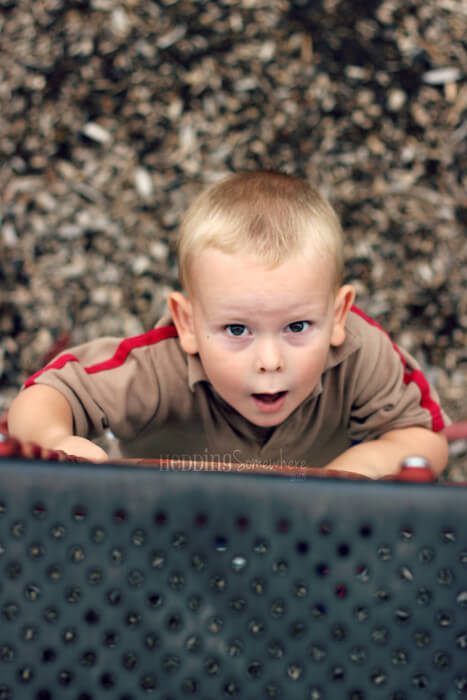 Did you miss the last round of photos? Click here!