Digital photography is great, but there's still something about printing photos and holding them in my hands. I decided I'd print the photos I take for Project 365 and put them in a book, and I got my first round of prints last week. It might sound a bit crazy, but I was excited!
Anyway, here's this week's photos for your enjoyment.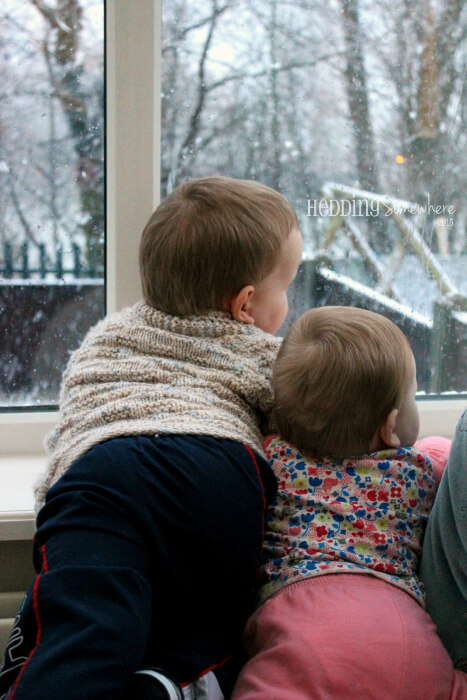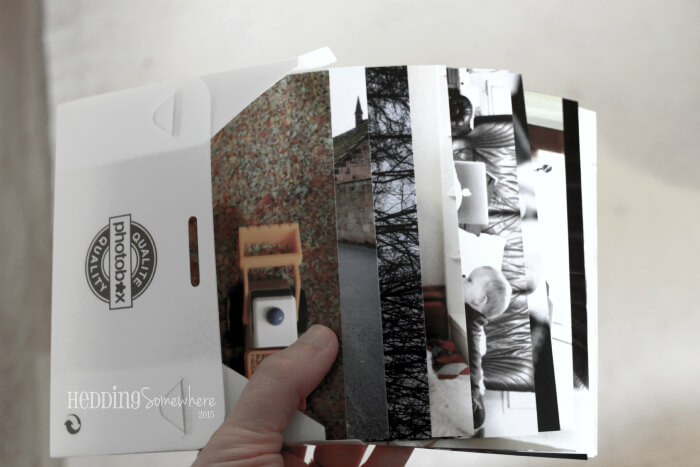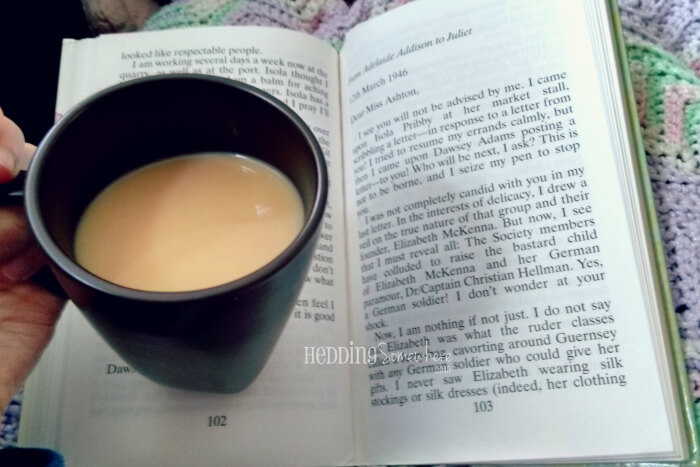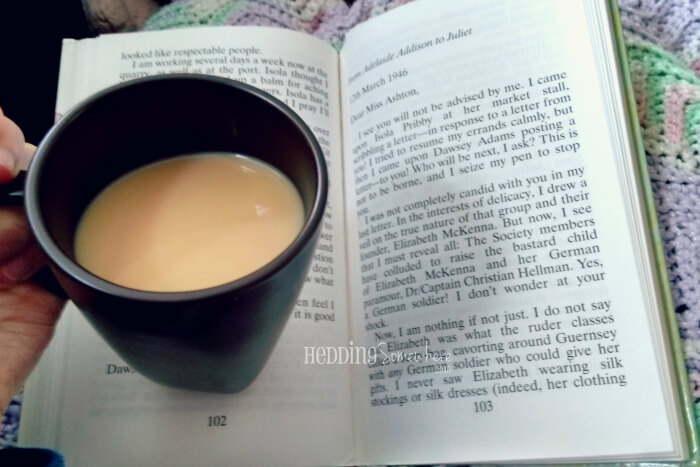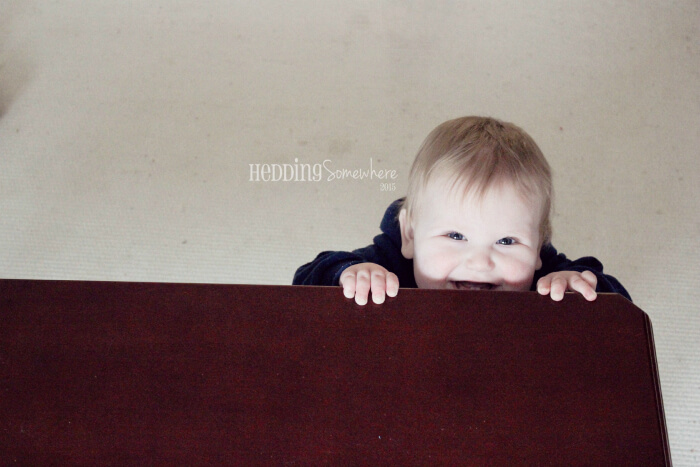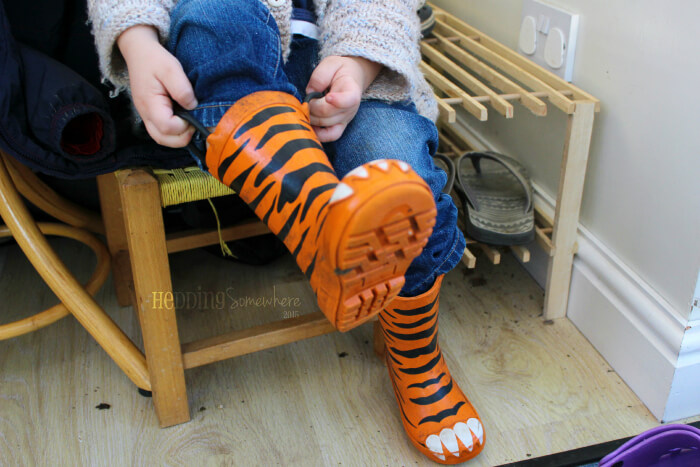 If you missed last week's photos, you can view them here. Enjoy your weekend!