Wow, is it December already? This year has flown.
Leon and I decorated our home for Christmas on Sunday. That's probably a first for me since I can't remember ever decorating for Christmas before November was over.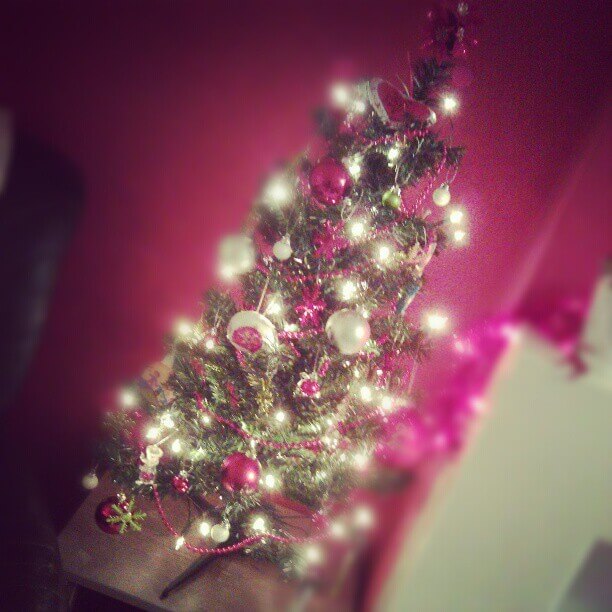 Advent and Christmas are probably my favourite seasons of the year. Anticipating Christmas because of Jesus' birth such a good thing to remember, especially when it's so easy to get distracted by all the tinsel and gifts. I can't wait to start teaching Asher about Christmas when he's older.
I hope you find joy in anticipating the birth of our Saviour this month! I encourage you to find an advent themed devotional to read through or go through one with your children. (Here is one if you need ideas: Truth in the Tinsel.)
Do you celebrate Advent? What traditions do you have?