A couple weeks ago, we went on holiday to Platja D'Aro, Spain. It was a lovely camping holiday on the beach. Although we admit we would both prefer holidays in the mountains, we chose a beach holiday after a really cold December last year. :)
We travelled with a holiday company. I think it was a good choice since we didn't have to plan a thing! Just what I would prefer on a holiday just before we go on furlough in the US.
I'm going to try my best to give you the highlights of our trip!
We began our journey in London on a coach. We crossed the English Channel through the Channel Tunnel to France. It was a long 24-hour ride (mostly through France) before we arrived at Platja D'Aro.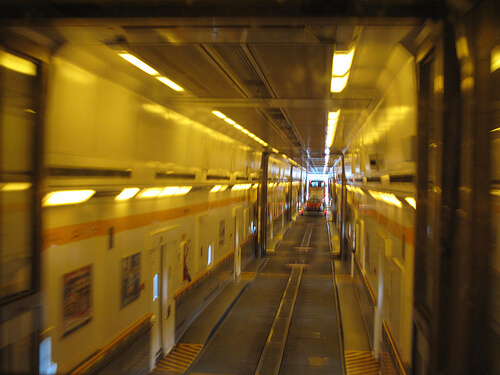 Leaving the Channel Tunnel train. About to enter France!
After setting up camp, what do you do on a beach holiday? Go to the beach, of course!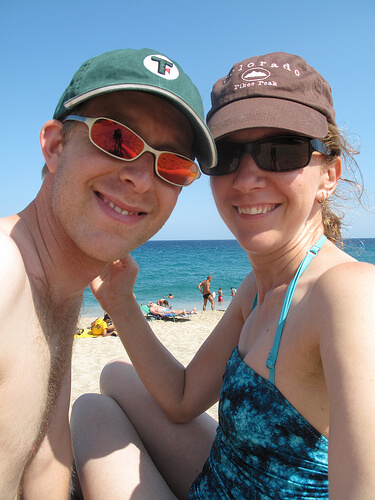 Enjoying the sun and beautiful Mediterranean Sea
We spent an afternoon and evening in Barcelona. My favourite part was "Font Magica de Montjuïc," or Magic Fountain.
Magic Fountain
Then we explored more beaches…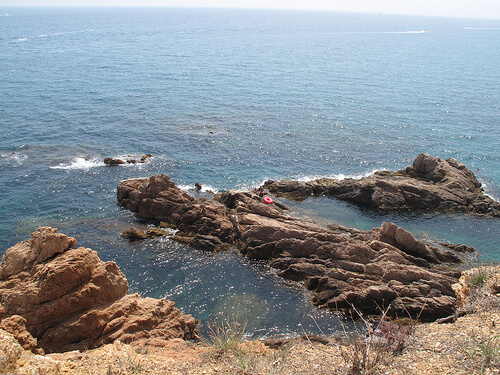 A cove in Platja D'Aro
We explored the beauty of Montserrat. Here, there is a 12th century monastery. Honestly, though, Leon and I were more interested in the walking trails. :) They had a funicular we could take up, and then we walked farther up before we walked down. Leon made it all the way to the top of one of the peaks. (I, however, didn't as I was 8 weeks pregnant at the time and beginning to get exhausted!)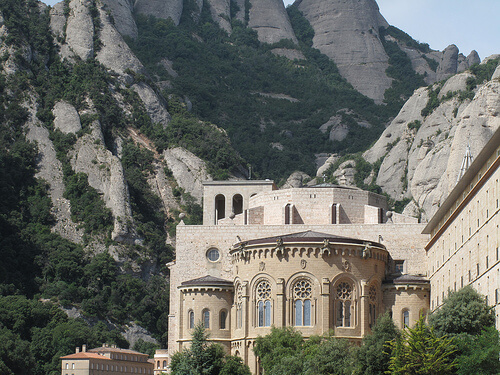 The monastery at Montserrat
Our holiday was well worth it! I would visit Spain again. And probably brush up a bit more on my Spanish before we go. :)
Did you go on holiday this year? Where did you go? Was there something that made it memorable?