Leon and I went to London for Christmas this year. We wanted a holiday away from Carlisle, and we were unable to travel home to visit our families (no passports—we are waiting on visas) so we decided on London.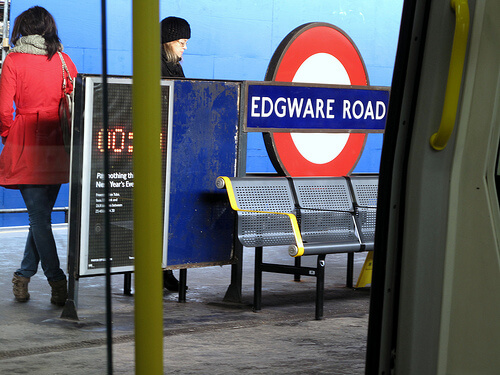 A Tube station we had stopped at
We stayed with a friend of Leon's on the northern side of London. It was lovely to stay with her. It was also incredibly convenient because she only lived about a 5 minute walk from the train station where we could catch the Underground into London.
On Christmas Eve, we thought we'd venture into the city to see a museum or two. So Leon, having been to London a few times before, figured out how to get where we needed to go. We decided to go to the Natural History Museum. However, much to our disappointment, we discovered upon arrival that all the museums were closed that day. Bummer! So we decided that since we came all that way, we would still walk around London so I could get a feel for the city.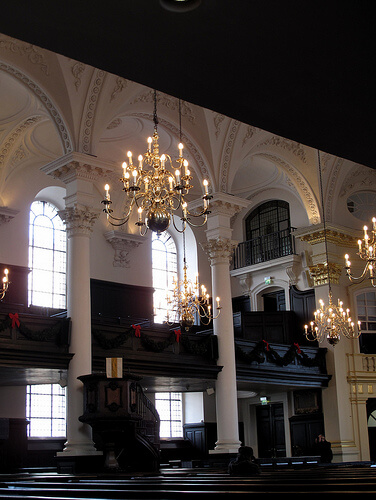 St. Martin in the Fields
It was a rather cold day (until the past few days it's been unseasonably cold in the entire country), and with none of the museums open, we found warmth in St. Martin in the Fields. They were getting ready to start a communion service when we were there, so we couldn't stay long. Thankfully, though, St. Martin in the Fields has the "Crypt" downstairs (where there is a café and apparently a place where they have been serving the homeless for years and years) so we dashed downstairs and ate our lunch there.
Fountain at Trafalgar Square
After lunch we did a bit more walking around. We walked through Trafalgar Square and down to the Tower of London (also closed on Christmas Eve in case you were wondering). There we stopped for something warm to drink before moving on. We walked across the Tower Bridge over the Thames. On the other side of the river, I finally got to see the Globe Theatre!
We ended our walk along the Thames with a stop at St. Paul's Cathedral. Sadly, we couldn't get in. They were having a carol service. They did however broadcast the service in the square outside so those without tickets could see and participate. It was quite a neat thing to see and hear 100s of people singing Christmas carols.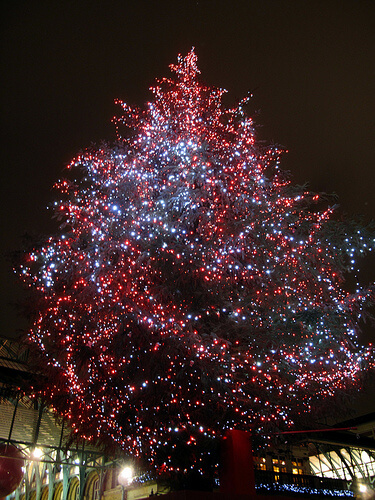 Christmas tree at Covent Garden
Getting cold again, it was time to move on. We ended our Christmas Eve trip in Covent Garden. There is a market there, as well as buskers during the day. It's a rather entertaining place. It was lovely to walk through at night as well even though there wasn't much going on. We made a return to Covent Gardens a couple of times during the week.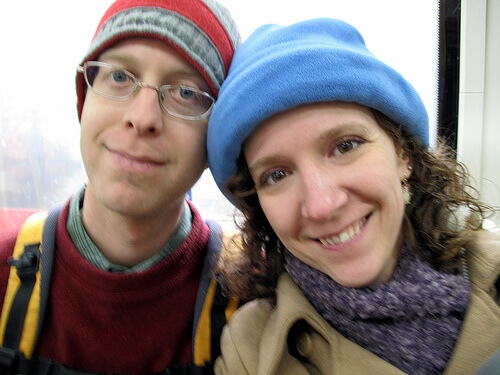 On the Tube headed into London