Dear Asher,
Today you're 2 years old! It's so fun to see your personality coming out more every day. You're growing up, and Daddy and I love watching you grow.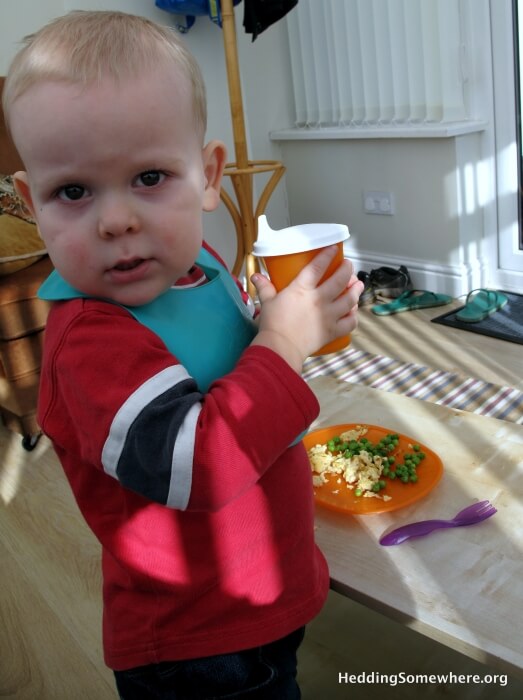 Your language skills have taken off! In the last year, you went from confidently using sign language to trying to say new words and copy everything Daddy and I say.
You love cars and animals. Your favourite stuffed animal is still Monkey (or "Gah-key," as you call him).
You're so eager to "help" me with things around the house. You've learned to put cutlery away and set it on the table. You can also put all your own socks away.
Your favourite place to go is the library. Not only do you love looking at books and being read to, you also love running around.
You became an international traveller this year. You went to Turkey and visited America for the first time. You're good at travelling for a toddler!
We love listening to you pray at meals and before bed. It's neat to see your heart for God and Jesus already.
You're excited to explore and try new things. Last week, you discovered how much fun finger painting is.
You're going to be a great big brother!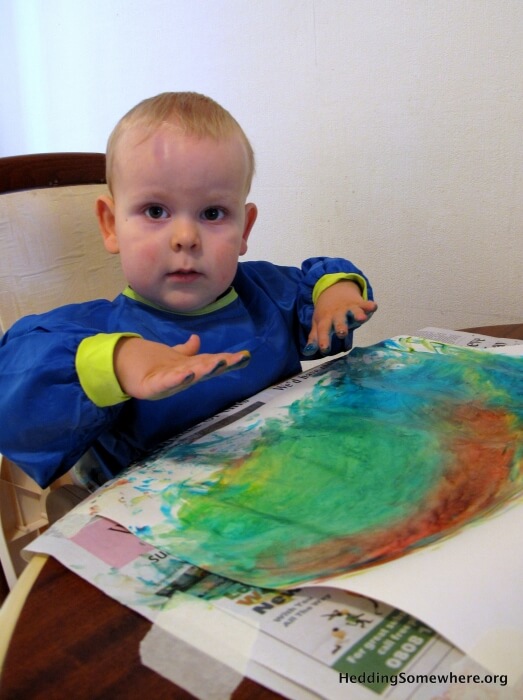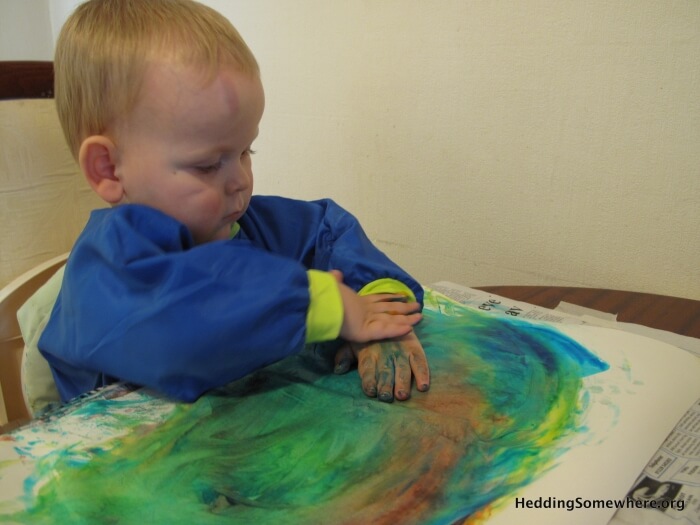 Happy Birthday Asher!
I can't believe you're two already! I hope your 3rd year is just as exciting and fun as the last two.
Love,
Mummy xo