We've been in Turkey for the past 3 weeks! One of those weeks was a family holiday for us! The other two weeks were for a course that Leon was attending (more on that later). Our week together as a family was relaxing and a lot of fun!
Here's how we enjoyed our holiday:
Ate lots of yummy food.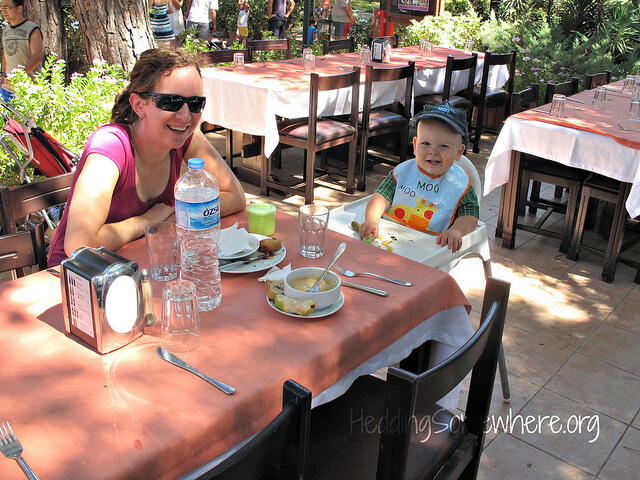 Went to the beach and enjoyed the sunshine.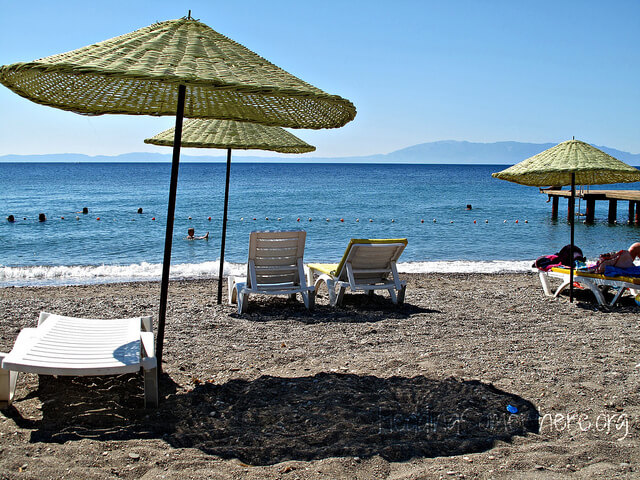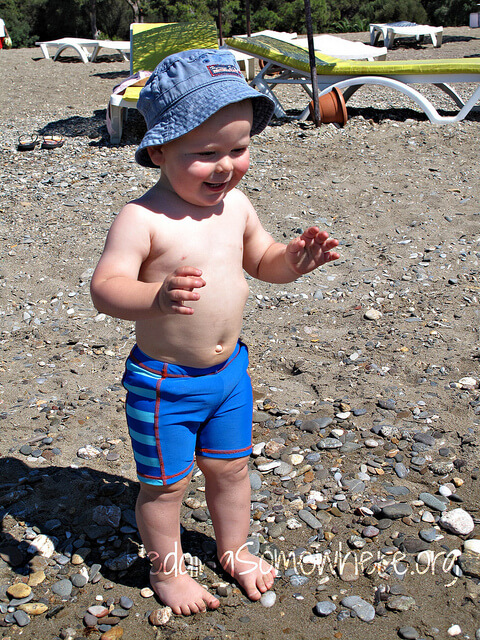 Swam and played in the pool.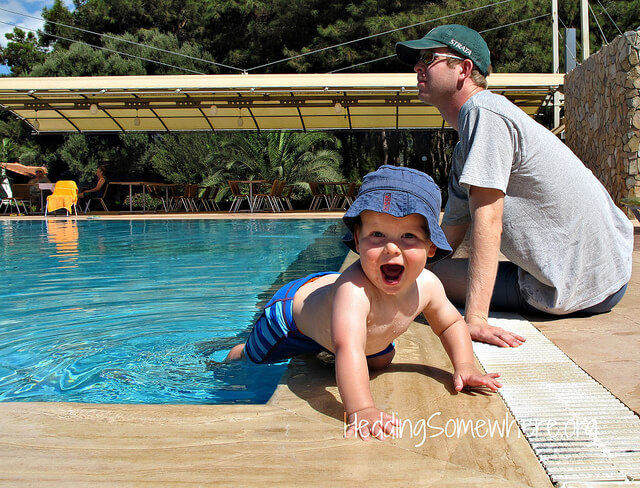 Visited ancient Roman ruins.
Watched Daddy do a high ropes course (I didn't participate since I'm pregnant).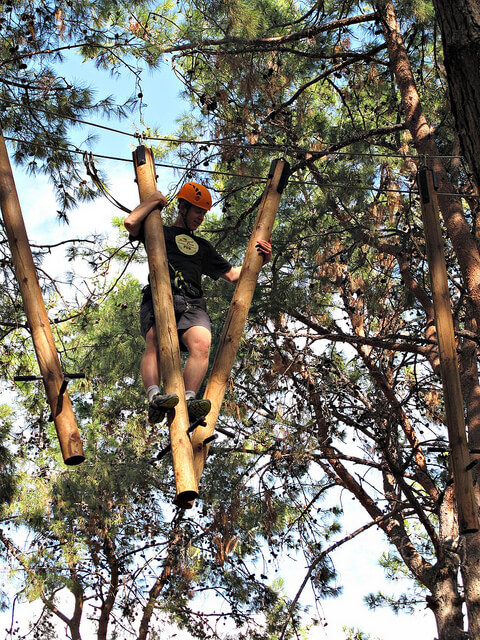 Spent time together as a family.