Asher is a popular guy already! We had an open house so friends from OM and church could come meet our little man.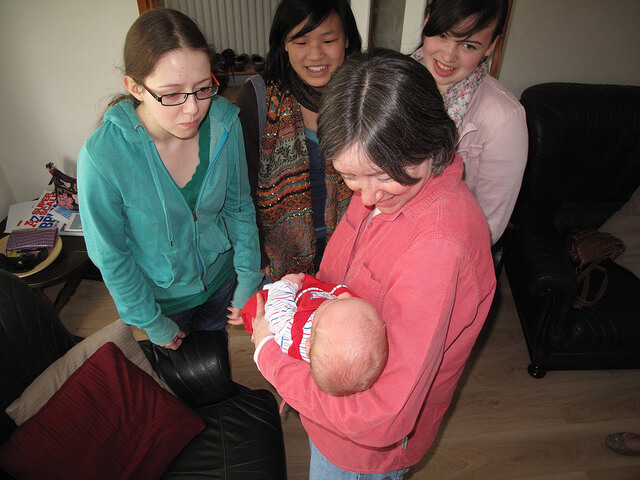 Meeting the Wrights
Asher was happy to be held by so many people. What a trooper! :)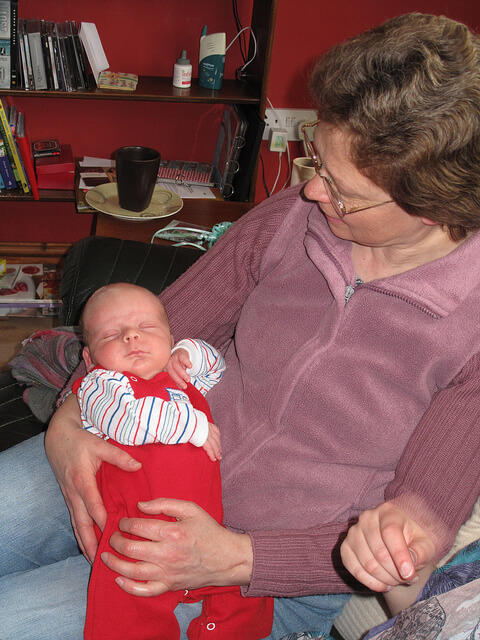 Meeting our friend, Ruth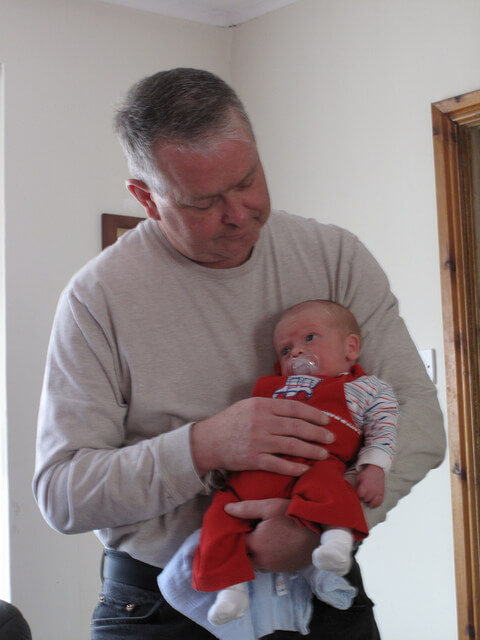 Kirk will make a good grandpa someday, don't you think? :)
I think Asher made a few friends that day!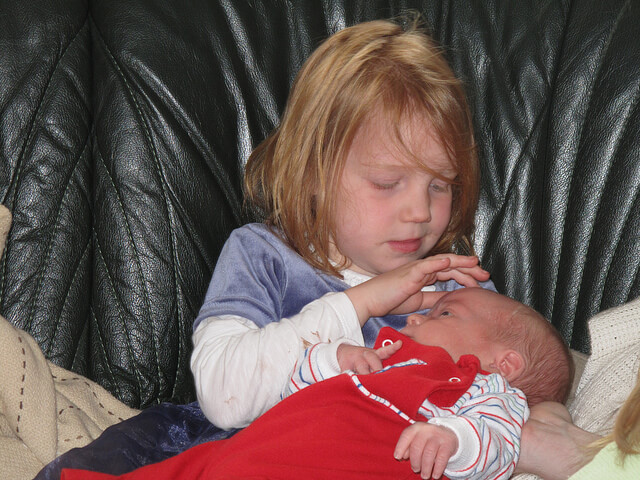 Asher's new friend
P.S. If you abbreviate "Meet Asher Samuel Hedding," it spells M.A.S.H. :)